Donát Kékesi – Photography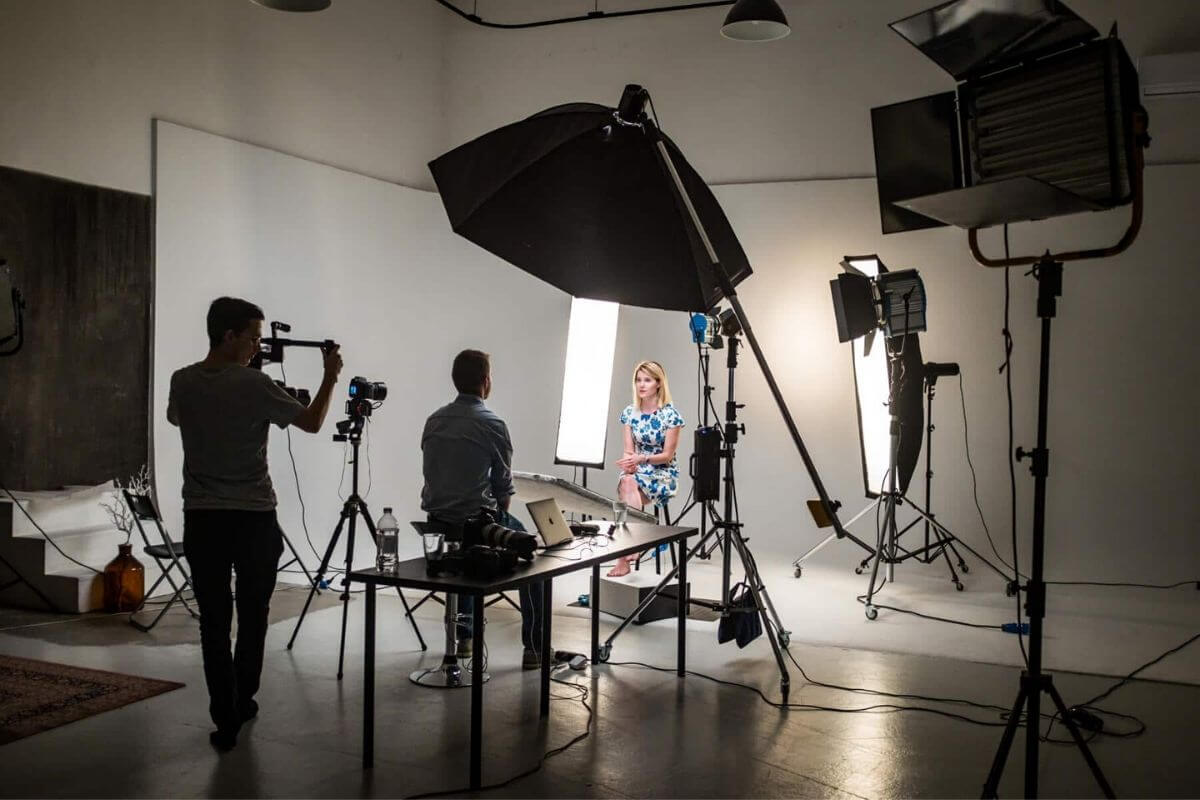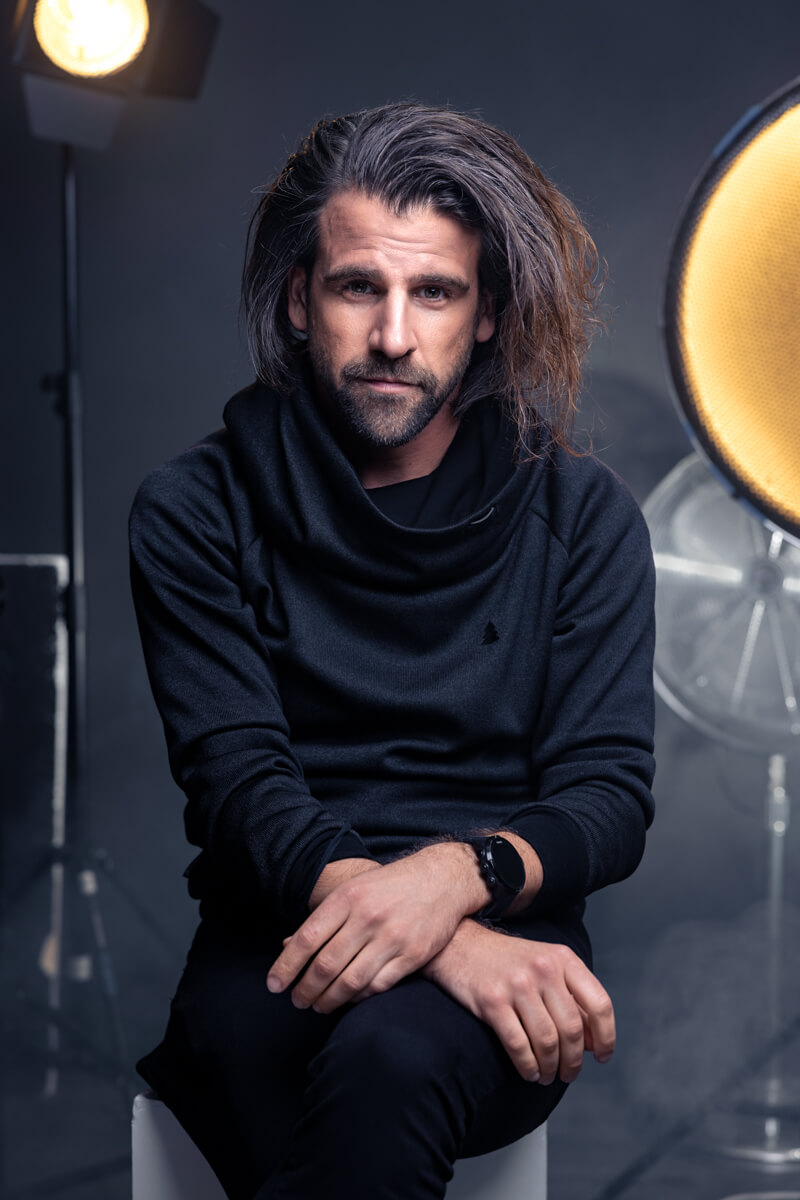 Donát Kékesi
Photographer & CEO
Hi. My name is Donat.
For as long as I can remember, I've loved telling stories from behind a camera – distilling the essence of life into images. My passion led me to Bachelor's and Master's degrees in photography, where I truly learned how to capture the moment and manage the artistic process.
My team and I have successfully completed hundreds of photo shoots since starting in 2012. That experience, together with an eye for artistry, help us to see the magical opportunities unique to each occasion. The results are keepsakes to last a lifetime.
Our highly-responsive service, kind approach and dedication to quality create strong connections with our clients. We thank them for the opportunity to have the best jobs in the world.
Whether it's an event, a wedding, portraits or advertising, my team and I work closely with you. We approach every assignment with artistic vision and your goals in mind. We are ready to capture your special moments and develop outstanding photographs for you.
Feel free to send me a message anytime you like.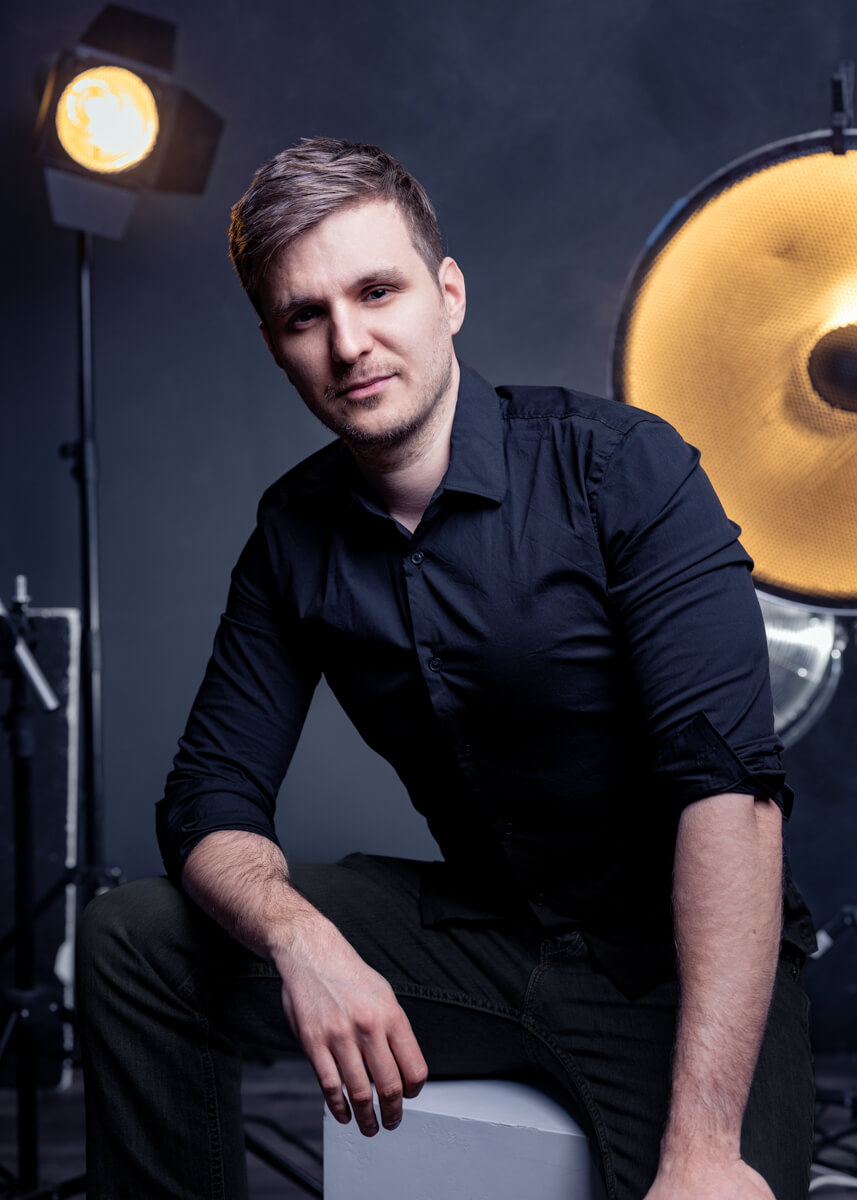 Zoltán Berta
marketing & communication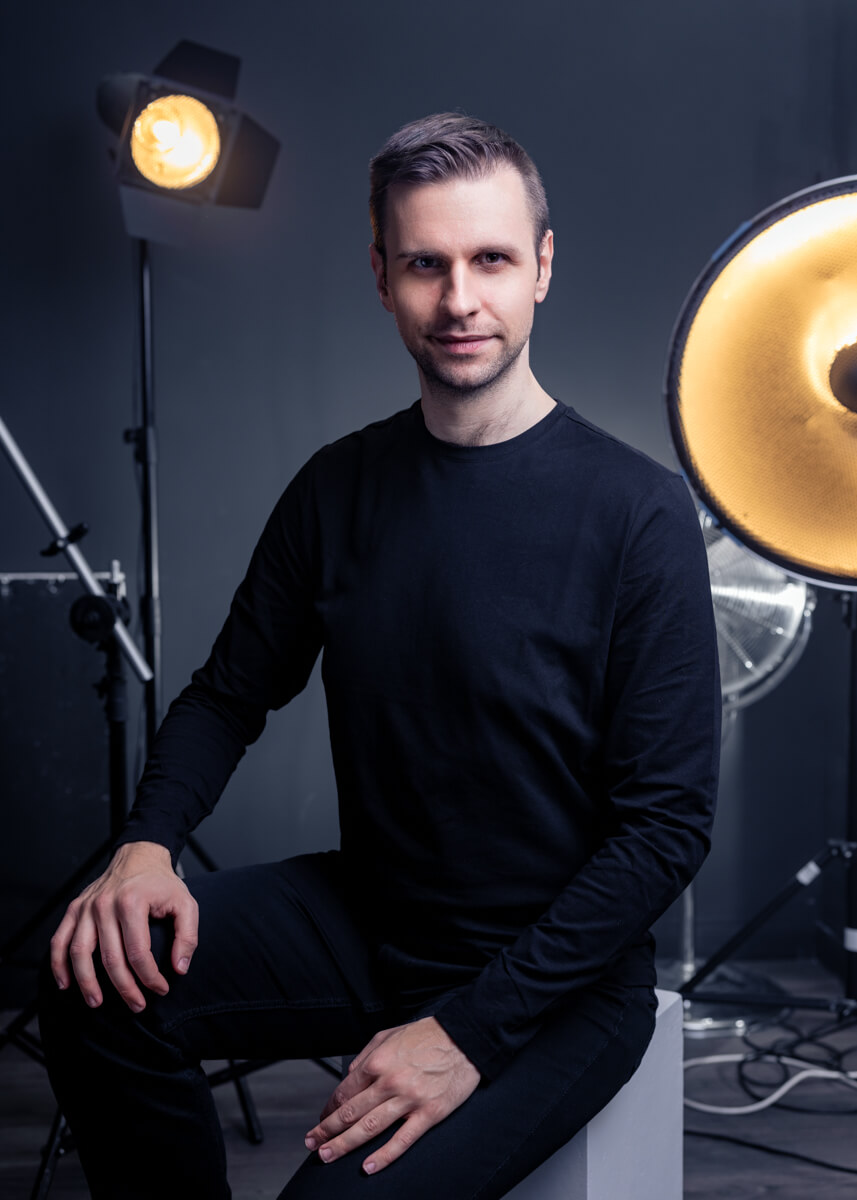 Ádám Szalai
photographer & office manager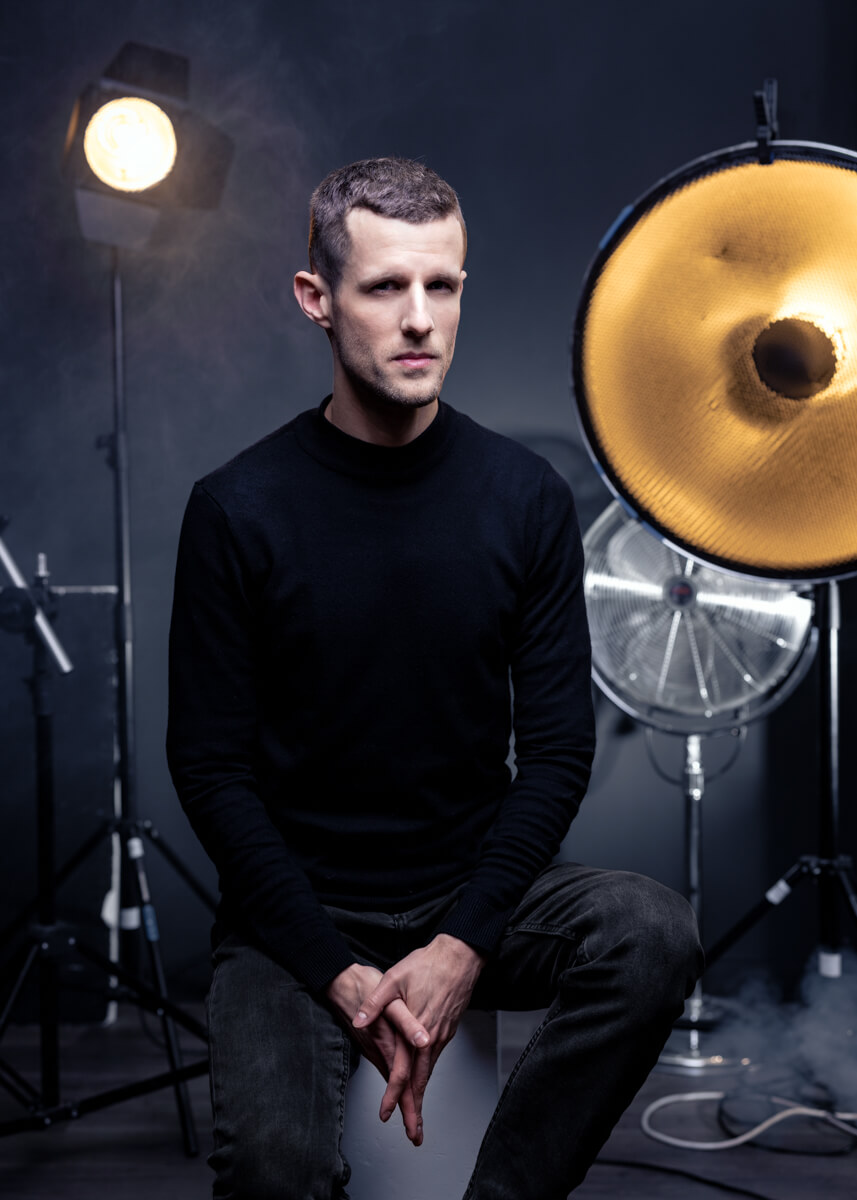 Márton Nagy
photographer
event & concert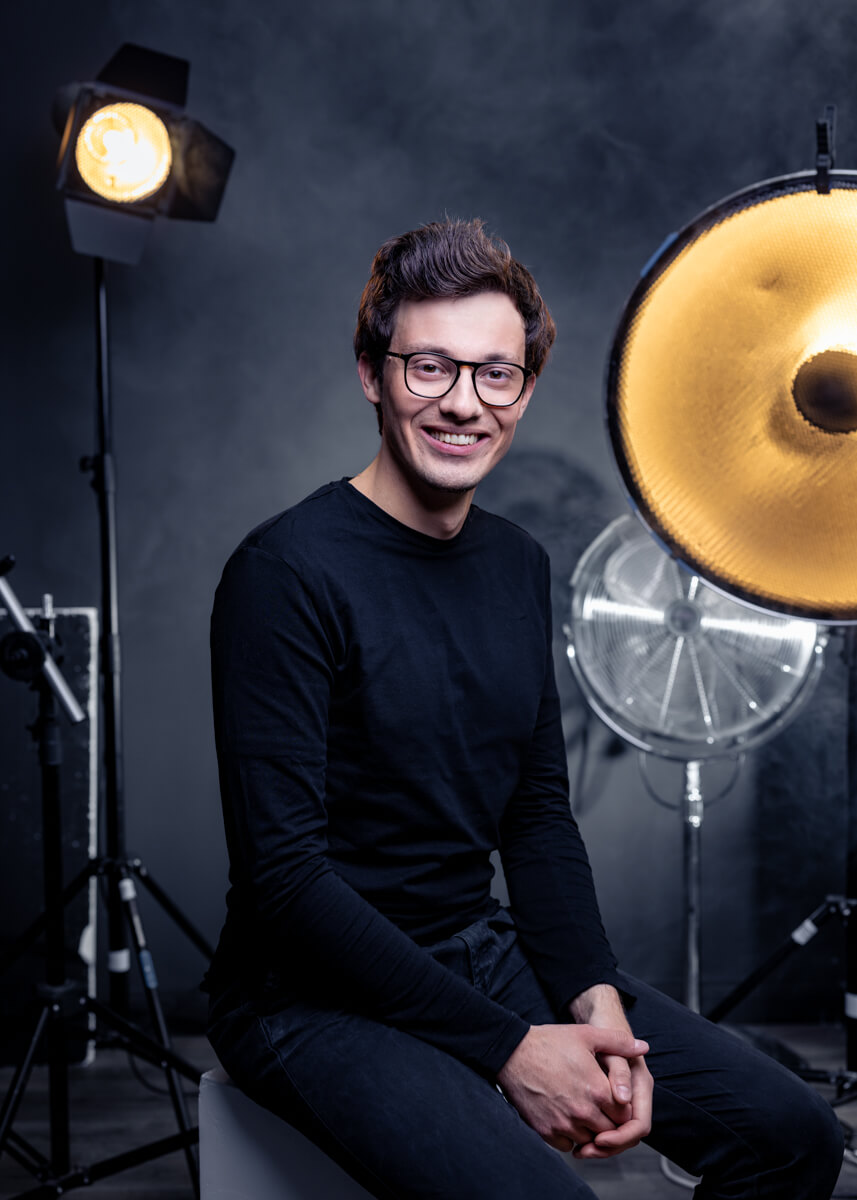 Bence Fejes
photographer
event & wedding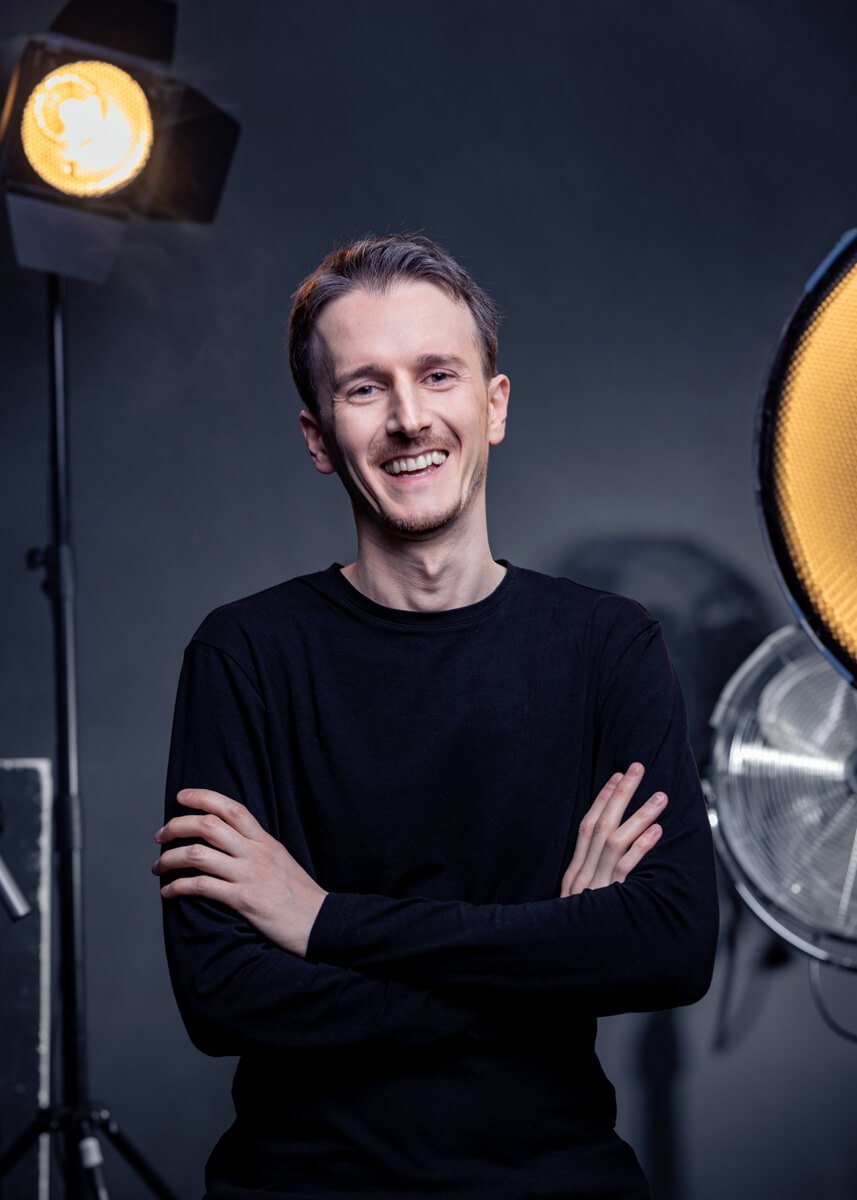 Roland Szántó
graphic design & on-site post-processing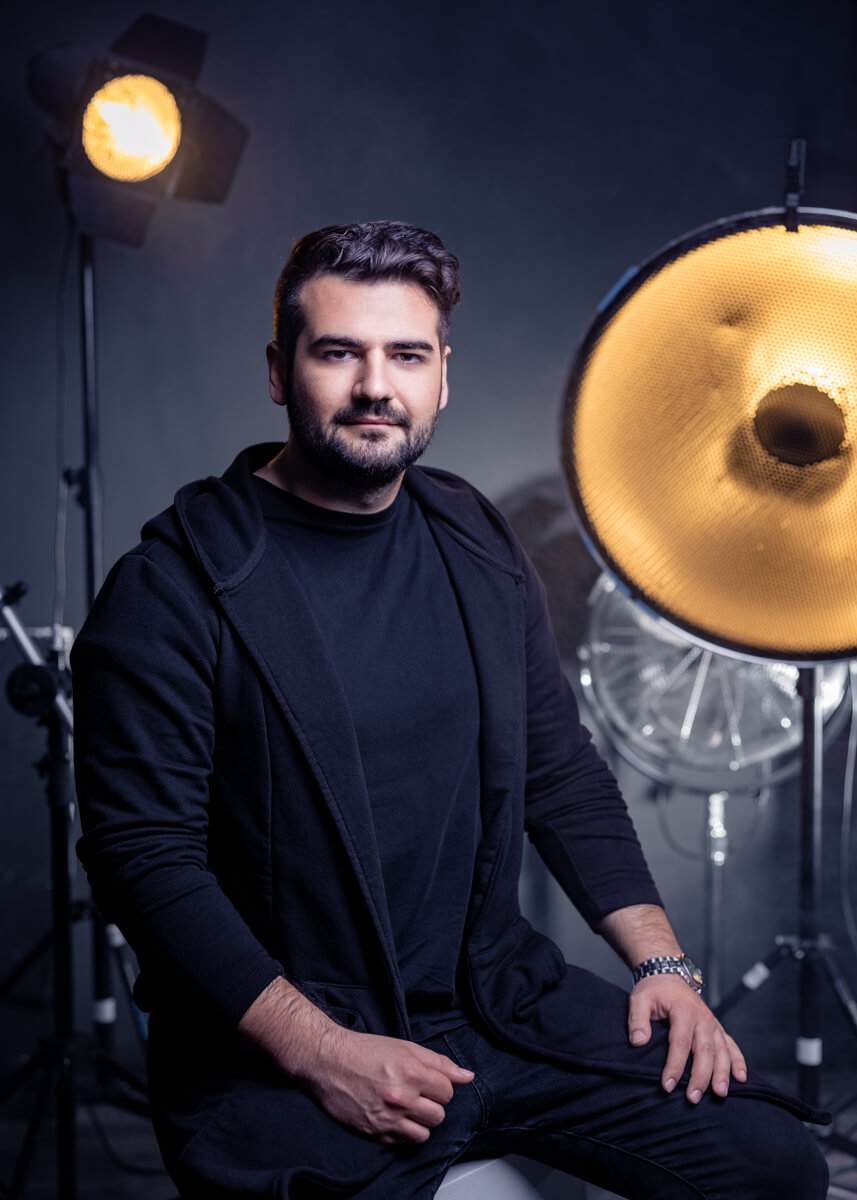 Róbert Érdi
photographer
corporate image, portrait & post-processing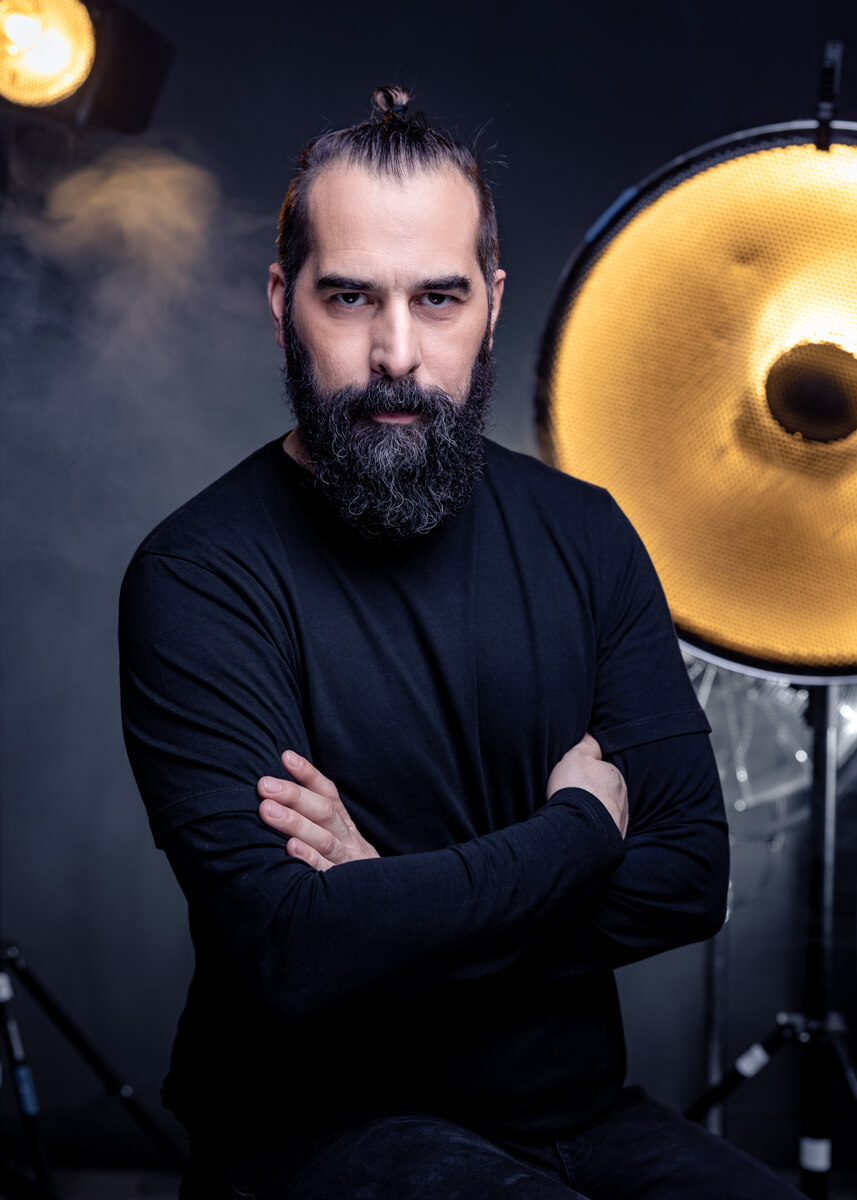 Dániel Németh
photographer
event & wedding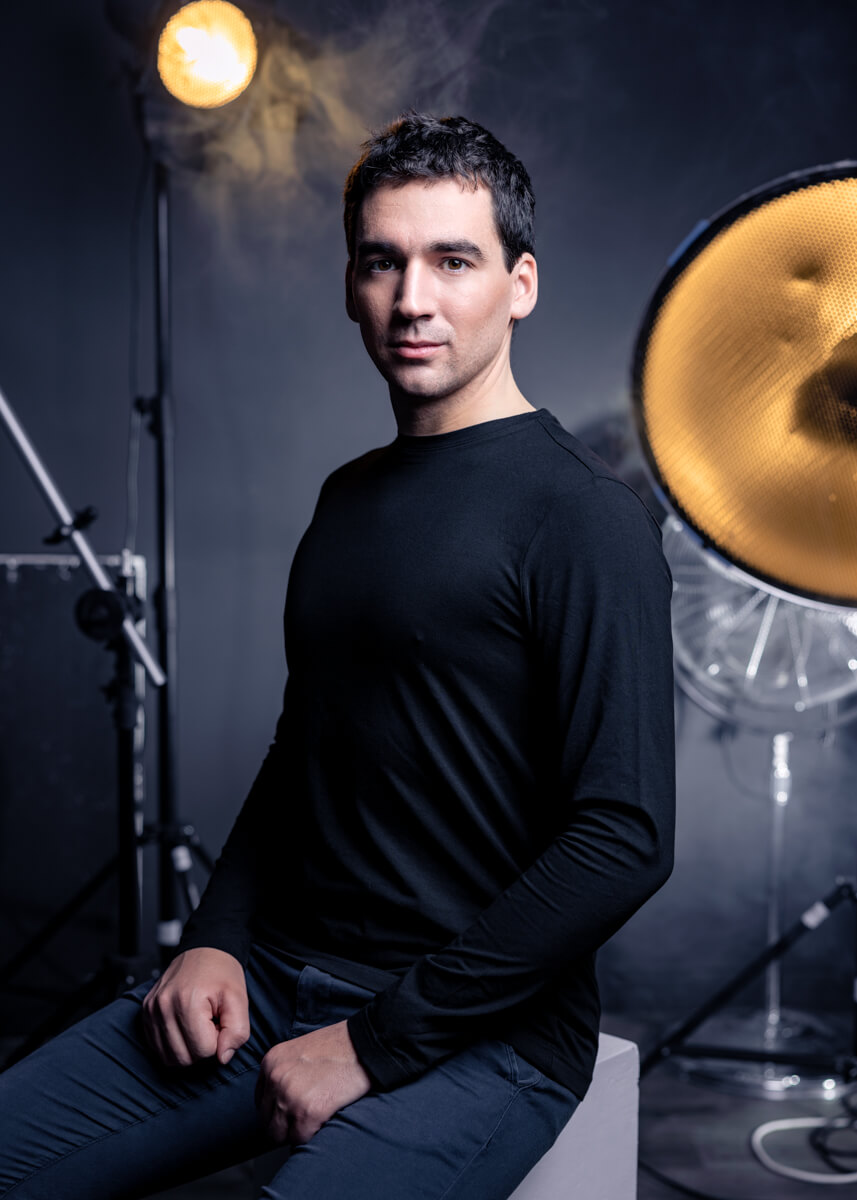 Tamás Sóki
photographer
event
Gábor Takács
videographer & editor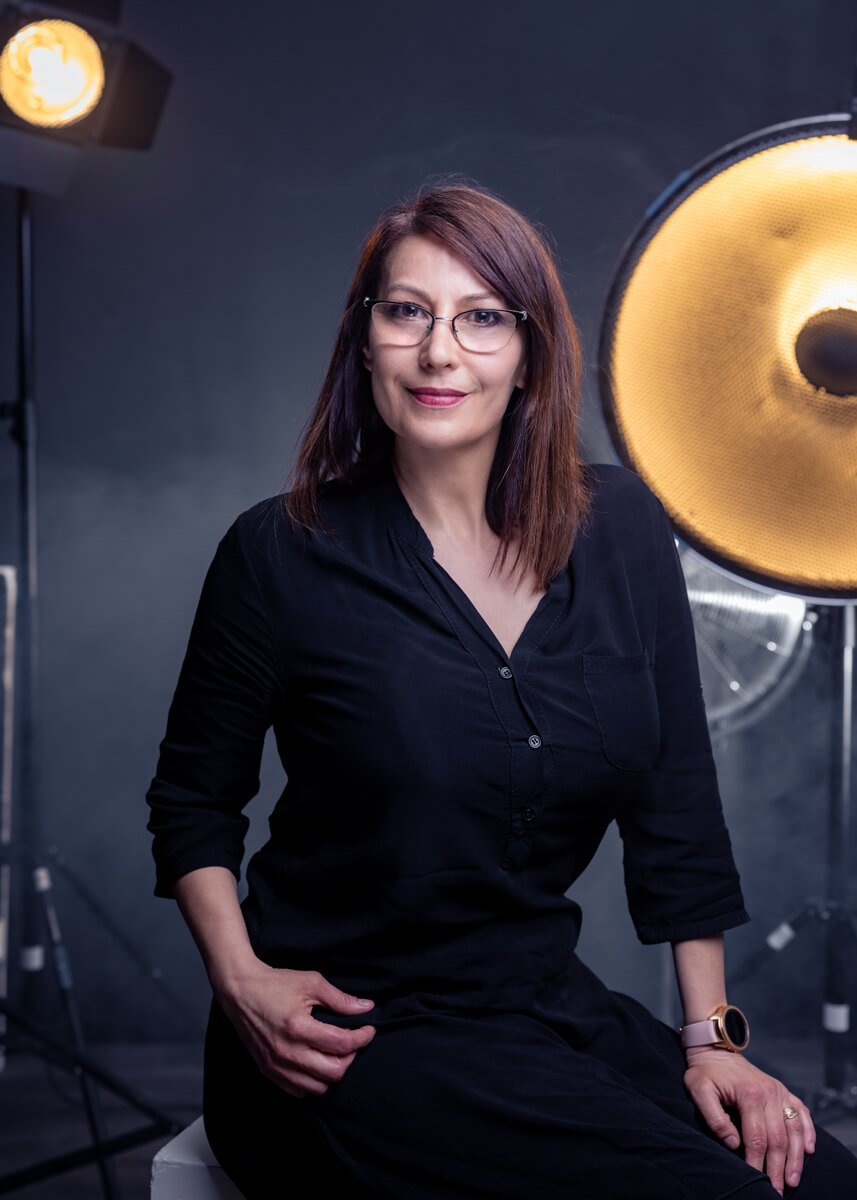 Renáta Főglein-Bán
make-up artist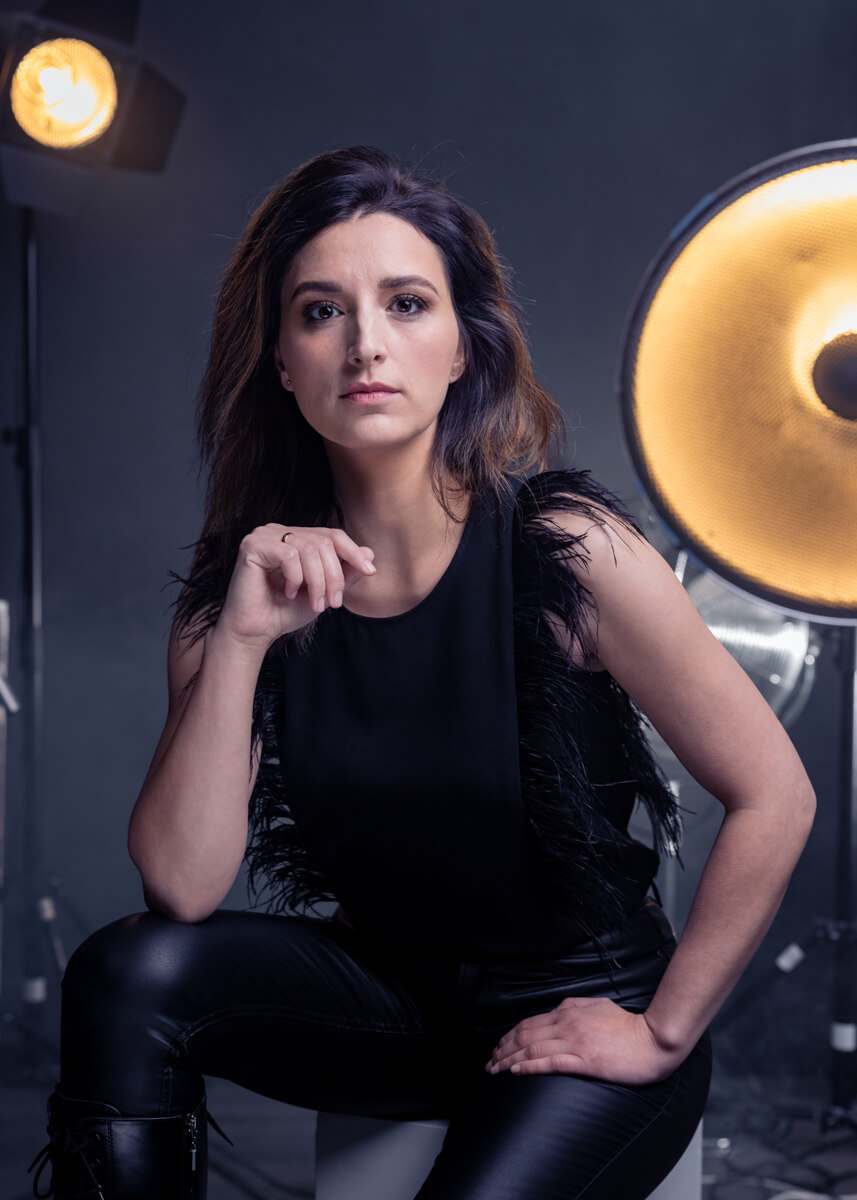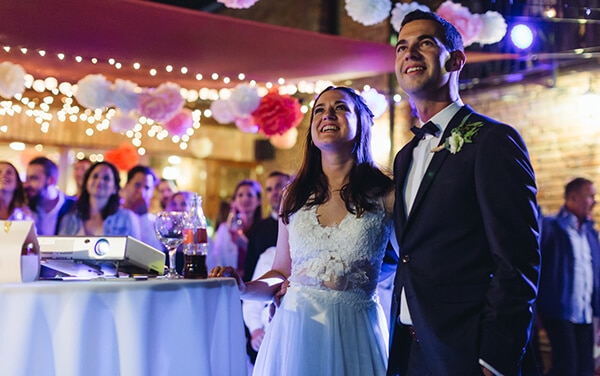 Wedding photography
see more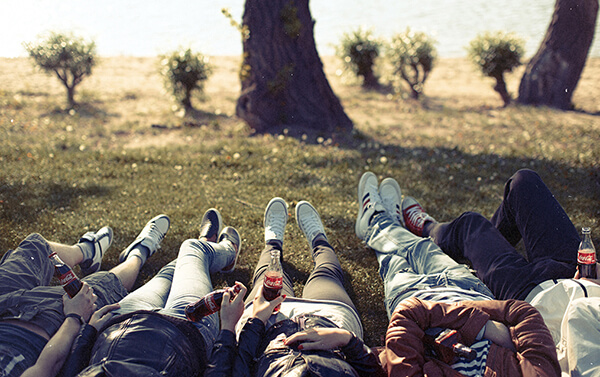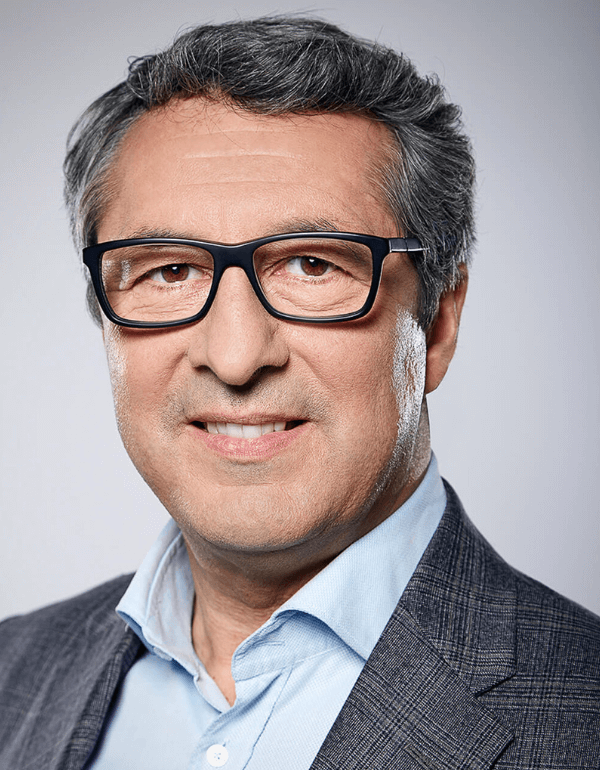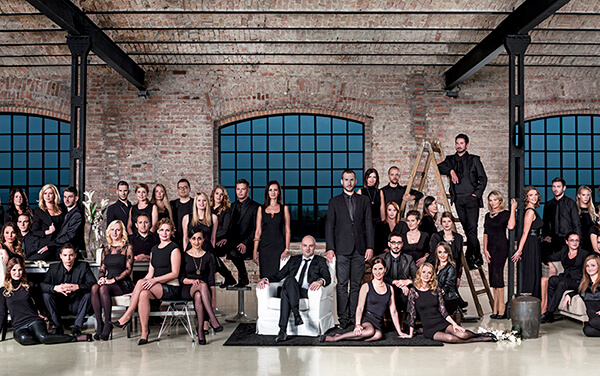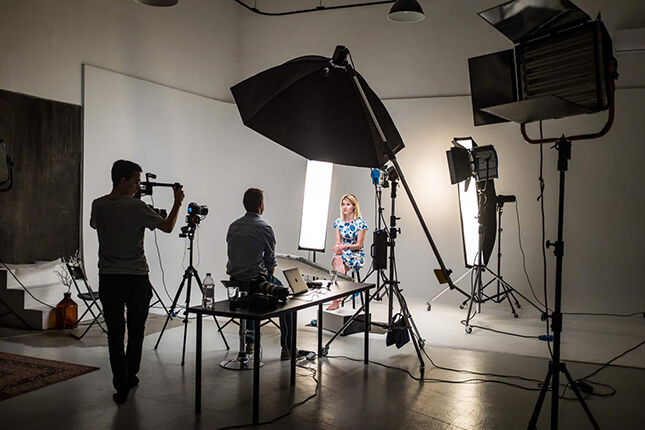 Commercials, film & video
see more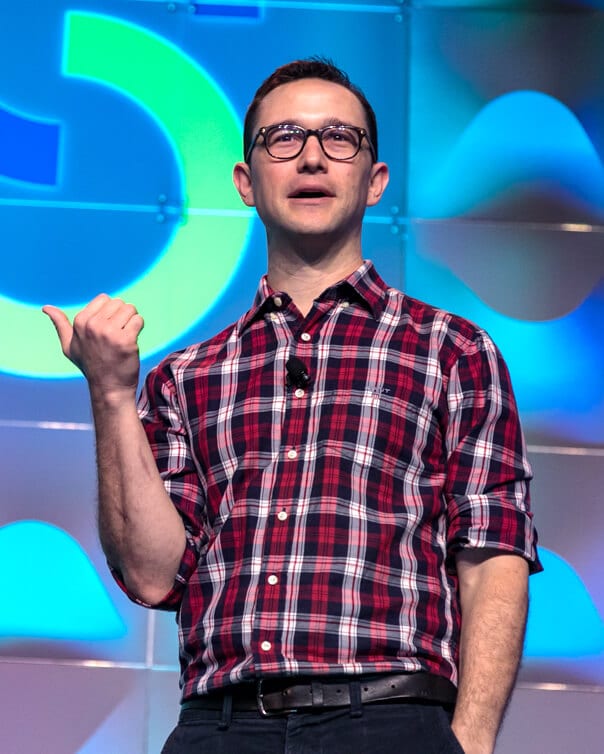 Nóri & Zoli – on wedding photography
Dr. Balázs Horváth – on image photography
Janka Kopek – on portrait photography
Márius Gomola – on business portrait photography
Regina Keszei – on portrait photography

"A photo is intended to stimulate the imagination, not merely to serve as a reminder."
– Lucien Hervé –