Donát Kékesi – Photography
Your space tells the story of your business. A well-executed interior photo can boost the bottom line for your business.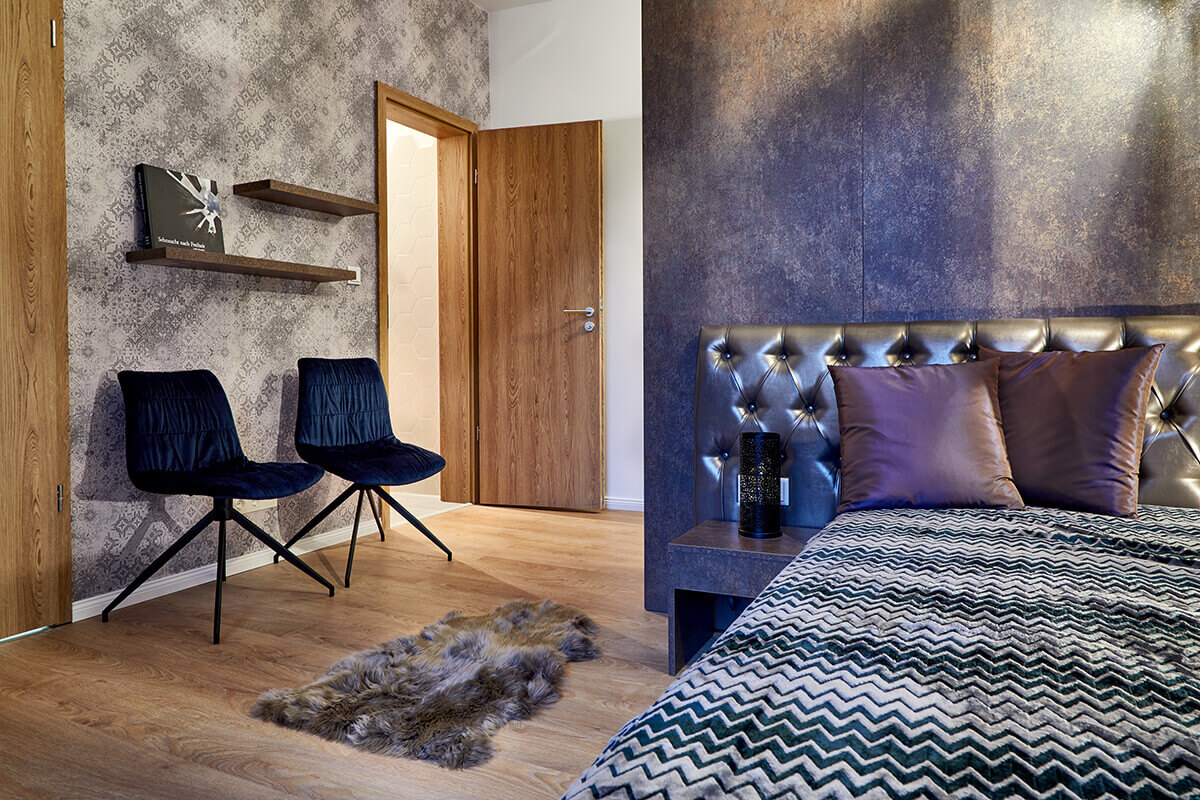 No matter how brilliant an interior may be, an aesthetically pleasing design is simply not enough if it's not presented accordingly.
Interior photo shootings are usually requested when you want to sell. Whether it is to attract more customers or to speed up the sales process, the goal is the same: to make the space attractive to potential buyers. The same applies to an established business where the aim is to attract employees. In today's day and age, the environment in which our employees work every day is of utmost importance. Of course, many factors come into play, but a good interior photo can make or break the number of people who respond.
It is essential that the interior photos are technically impeccable and convey the message, whether we are talking about a home, a company, an office, or a brand. Reality is one of the best tools of authentic communication. This way we do not disappoint. We strengthen your brand at the same time.
This is why we guarantee our work. Both in the quality of the images and the expert advice of our marketing specialist when creating the concept for your pictures.
Selected Works
from Recent Years
Interior Photography
as A Business Tool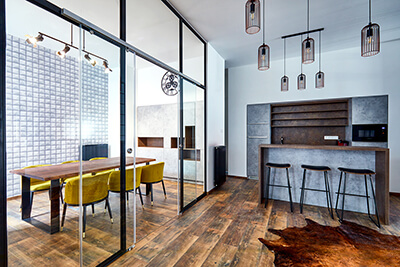 Interior and Apartment Photography
High-quality interior and apartment photos attract more visitors, as the images convey quality and give the impression of elegance. Whenever we shoot a property, we aim to ensure that it reaches as many potential buyers or tenants as possible, so that it can be moved quickly at the best price.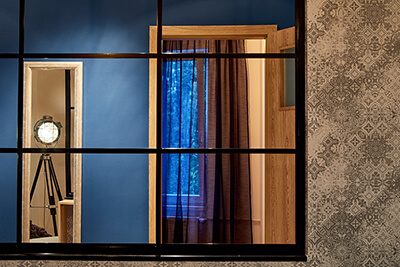 Designer And Interior Photography
When shooting designer and interior design portfolios, sales is not the only objective. We look at a property as a work of art. Not only do we consider the potential client's perspective, but also the architecturally unique solutions and creative aspects that are the trademarks of the designer, interior designer or interior decorator.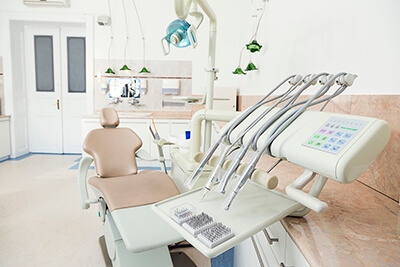 Marketing
Finding the perfect image for your company is not just about knowing who you are and what your strengths are, but it is also about how you communicate your image to others and how your customers see you. A good interior photo is just as important when it comes to building and maintaining a brand as an amazing logo or a great website.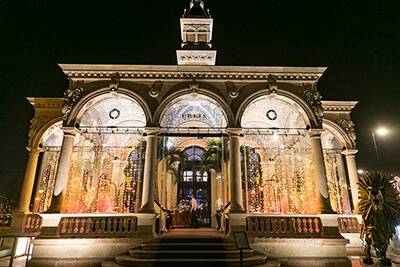 Employer Branding
Office branding has become an essential branding tool for companies. An engaging employer brand also means low recruitment costs. Well-conceived employer branding means a major advantage for HR professionals, and interior photography is a crucial part of it as it helps to attract the most ideal applicants.
Interior Photography
What We Offer

The Meeting
Before the photo shoot, we schedule a personal meeting where we discuss your needs and the purpose of the interior photos. We prepare several concepts beforehand, and together we choose the one that suits your needs best. In each case, we provide a proposal tailored to your unique interior design.

Professional Studio Equipment
Lighting is as important as professional cameras. Before the photo shoot, we plan the lighting of the location. Professional lighting can make your property appear dynamic and bright, whether it is for taking indoor or outdoor pictures. Wide-angle lenses, perspective correction and high-resolution cameras are essential for a perfect result. We have all the tools for every job

Interiors
Interiors are photographed according to a schedule we agree on. We pay attention to every detail, including the uniqueness, design elements and functionality of each space. On set, we provide control monitors that instantly display the images, so we can immediately correct cropping, composition and lighting.

Post-production
After we wrap up our session, we select the images that show your interior from the best angles and in the most appealing way possible. We deliver them to you on the platform of your choice. The selected images will be enhanced using state-of-the-art Adobe post-production software. We edit the images using color correction and perspective correction to eliminate distortion. After the finishing touches you will receive the finalized product within the agreed deadline via an online, password-protected gallery.

"As an investor, I renovate studio-size apartments, mainly targeting wealthy expats who fancy a gem in the city center. I have enlisted Donát's services on several properties, not only to take excellent pictures, but also to support me in creating the most optimal size versions for each advertising space, without compromising quality."

"The visual presentation of our dental clinic was particularly important for us, as there is huge competition between dental clinics in Budapest. Our dental equipment and the dental clinic was presented so sublimely that several of our patients mentioned that the pictures of our office immediately caught their attention when scheduling an appointment."

"We wanted to include new photos of our hotel's new image that show where we work inside and outside. The photos were taken with the help of the marketing specialist who supervised the photo shoot at no extra charge. Not only do the photos present the rooms beautifully, but they also capture the atmosphere and vibe of the hotel."

"I have been in the real estate business for 15 years and I have been working with Donát for over 5 years. His lifelike pictures that capture the atmosphere perfectly have boosted many critical sales processes. He works fast and with precision. He was also very flexible when it came to making appointments. I highly recommend his services to everyone!"

"When we opened our co-working office, we had no idea that in addition to location and free coffee, what difference it makes to how people perceive the office on our website. Donát's pictures reflect how our co-working spaces look in reality in a very tasteful way."

"Alongside the stunning photos of our meals, we have realized that it is the atmosphere that really makes a guest become a regular. We are proud of our interior, which Donát has captured with sensitivity and amazing perspective."