Donát Kékesi – Photography
Authentic, affordable and stress-free. Guaranteed.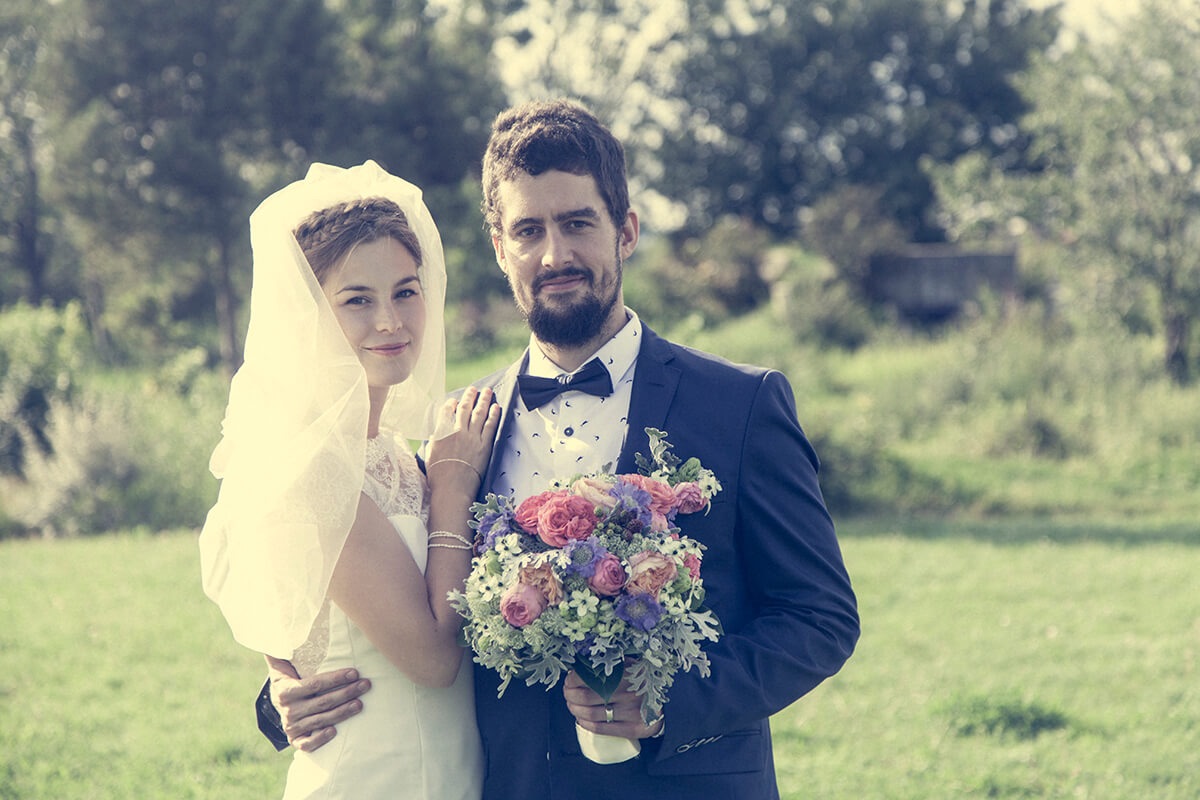 It all starts with your vision – the story of your wedding in photos. From the precious moments getting ready, to the guests, the decor and behind-the-scenes, we capture the mood and feel of your big day to produce photos you will love.
We can get as creative as you like to tell the whole story. Would you like to capture the proposal? How about a photo shoot where you had your first date? We can even go with you on a destination wedding! Our packages are flexible to match your vision and fit your budget.
My team and I are masters of blending in to capture the true moments that make your day so special.
Selection of our wedding photos
over the years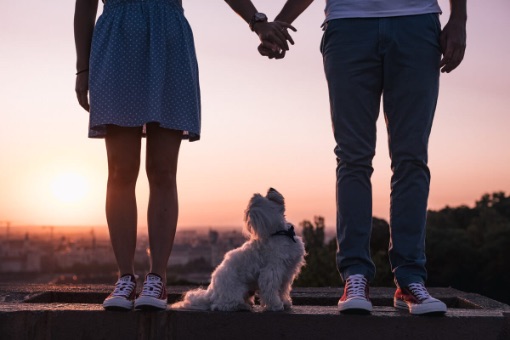 Regina & Bence
Show me more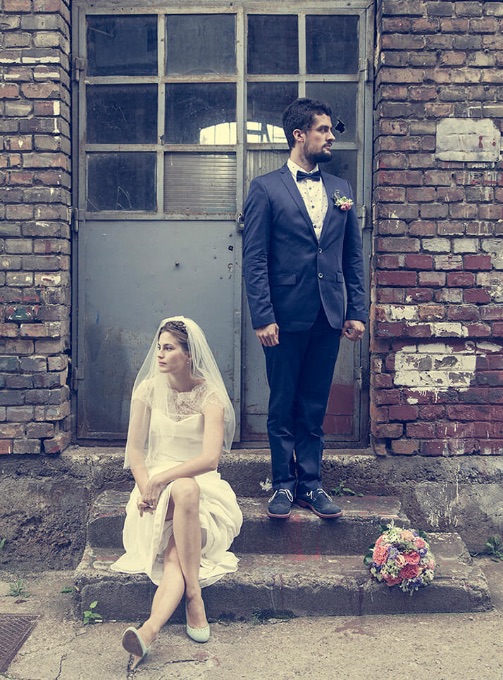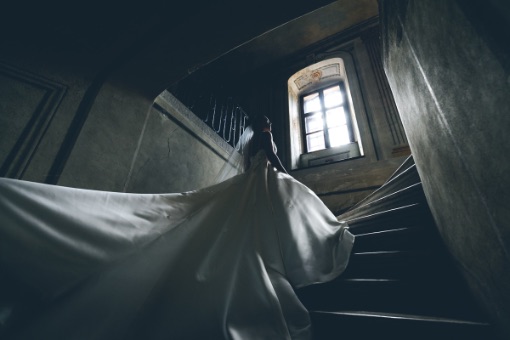 Judit & Tamás
Show me more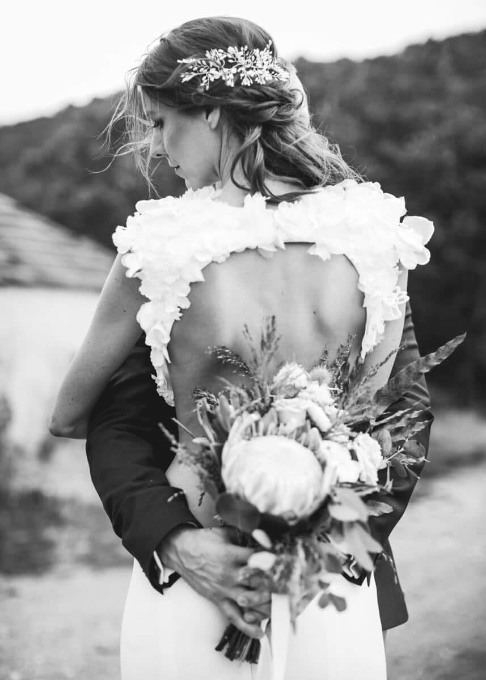 Réka & Csongor
Show me more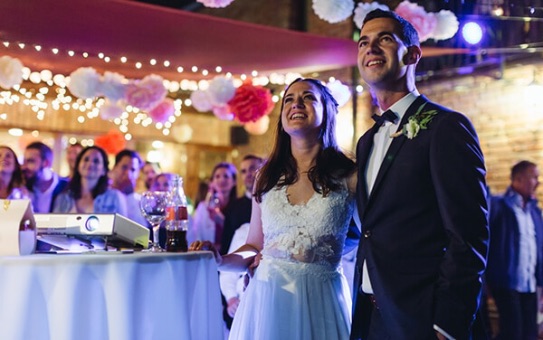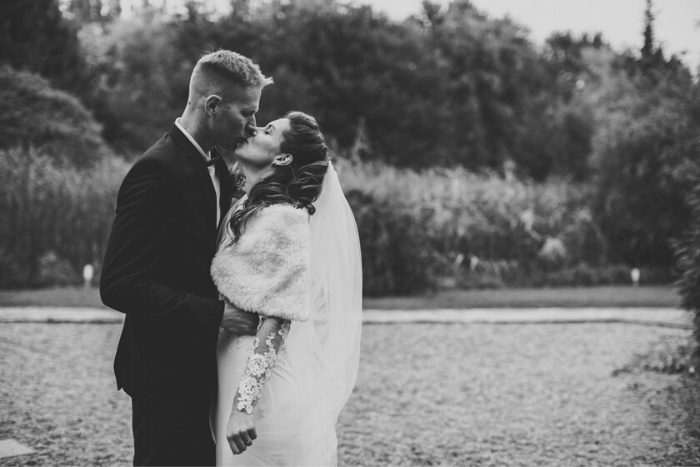 Laura & Balázs
Show me more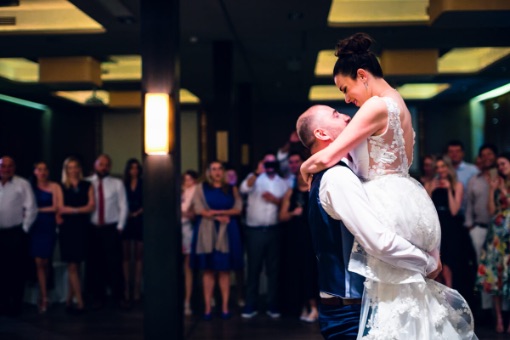 Vanda & Gergő
Show me more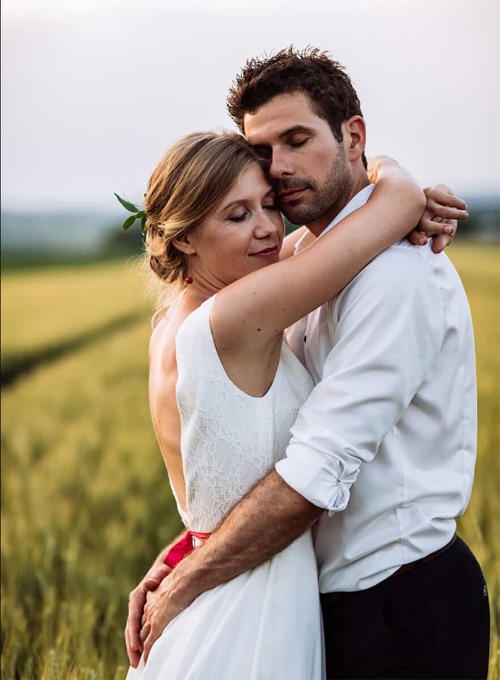 Kinga & Laci
Show me more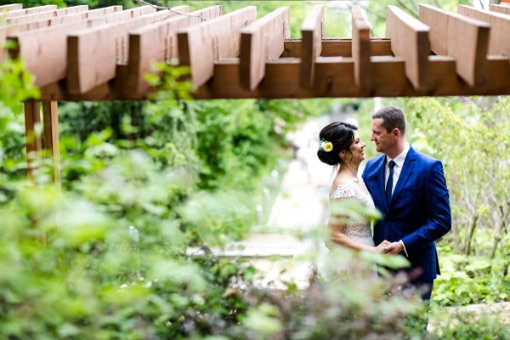 Márti & Marci
Show me more
How we help make
lasting wedding memories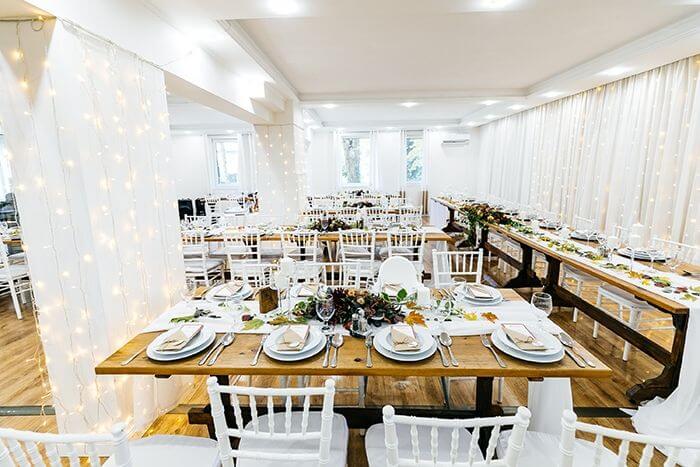 Location Shots
As agreed, we are onsite ahead of time to take beautiful pictures of the venue inside & out. You will have perfect shots of the decorations and interiors before any of the guests show up.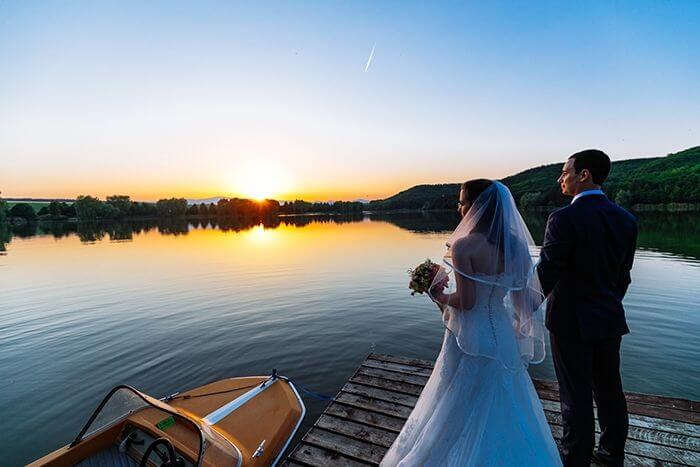 Mood Pictures
During the wedding, the goal is not only to document the day chronologically, but also capture the romantic, charming atmosphere as well as the light moments that happen throughout the day.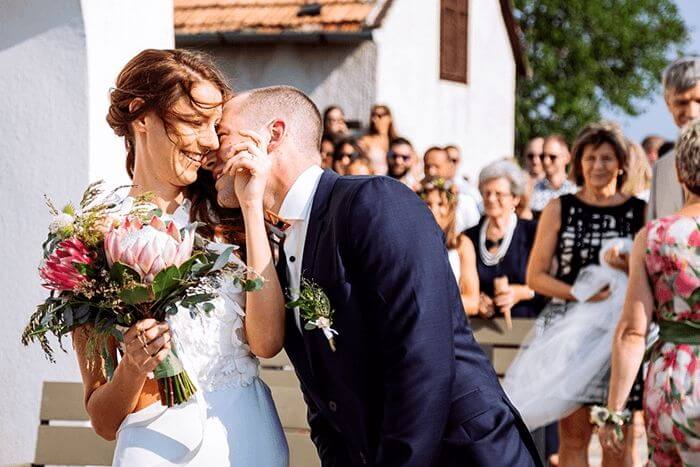 Storytelling photo-series
Wedding photography is not simply taking pictures at your wedding. We design and deliver a complete photo-series that tells the story of your wedding with your friends and family. It's sure to bring back fond memories and add to your whole wedding experience.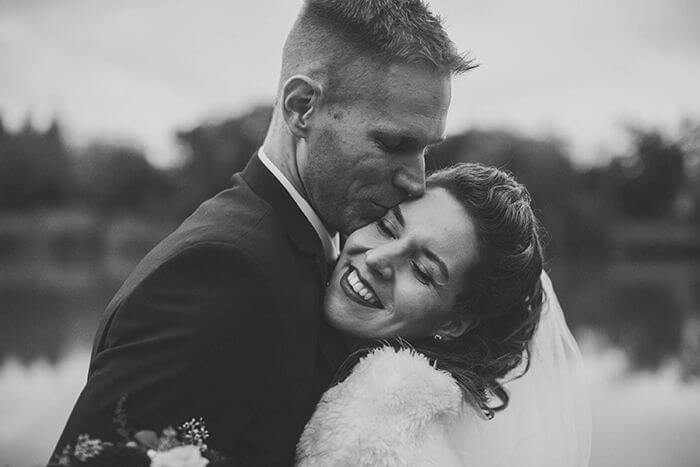 Couple photos done naturally
When it comes to creative couple photography, I pay special attention to you, so you can act natural for the camera. It means no uncomfortable poses, only small instructions in order to keep the intimacy between the two of you.
Behind the scenes
Most pictures are going to be taken of you, but we also like to capture what's going on in the background behind the scenes. Proud grandma? Sleeping nephew in the first row? These exciting images you and your family will love looking back at.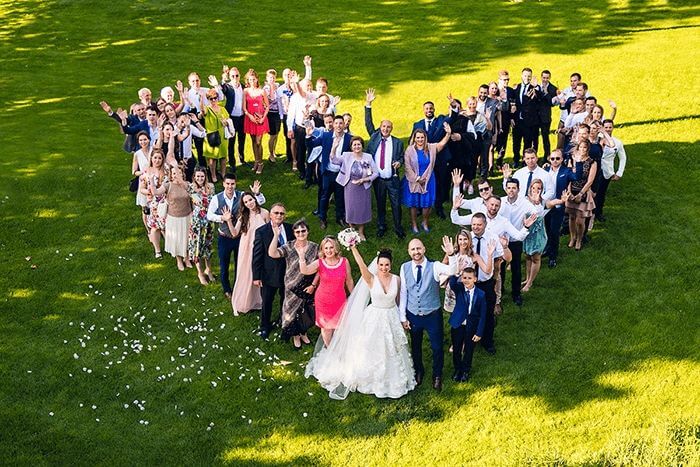 Group photos
One important shot for any photographer is the group photo of you and your loved ones. I use my experience from corporate photo shoots to coordinate your family in order to get wonderful photos in a short time.
Wedding photography
the details of the service

The Meeting
In our first call, we discuss all the important details regarding your wedding photography, including the style, mood and your vision. I am ready to take part in brainstorming, and will show you some of my previous work as an inspiration.

Precise planning & preparation
As the wedding approaches, we will discuss the final scenario so that I can prepare a photography plan in order to capture all the important locations, people and events. During the preparation, we are constantly consulting with the wedding planner and the venue to make sure everything goes smoothly on your big day.

Engagement Photos
Surprise yourself and your loved ones with brilliant and beautiful engagement photos. You choose the location. Is it where you went on your first date? Where he proposed? I am ready to create a photos series all about the two of you. As a plus, you will feel more comfortable on the day of your wedding.

Wedding Photography
On the big day, I take complete care to capture all the important moments of your wedding. It includes the lead up to the ceremony, key moments like your first dance and all the fine details of your day. The result is a photo-series that will give you heart-warming memories for decades to come.

Creative Couple Shots
I pay special attention to creativity when taking couple shots because I believe that the process should be authentic and natural. Don't worry, I create a fun and relaxed atmosphere and then get out of the way so I can capture the playful intimacy between the two of you.

Best Shots on the Same Day
Aside from taking great photos, I also edit on-the-fly. This means I color-correct and deliver the best shots on location so you can post professional photos in real time. No need for iphone photos on social media!

Edited photos within 15 days
The technical expertise of our team and the latest Adobe software means we guarantee you receive your photos within 15 days after your wedding. The final photos are delivered in a password-protected gallery just for you. This means you can share the priceless photos with all your loved ones.
Nóri & Zoli
About their wedding-photography shoot
Wedding photography
Our couples speak

"Donát is a very professional photographer and took great pictures of our wedding. During the preparation phase he replied to all our questions quickly, which provided us a complete sense of security. He also arrived onsite ahead of schedule, so he could find the most beautiful parts of the venue. Since then, everyone has been praising the photos! 🙂 We also got the pictures quickly so we could happily view them on our honeymoon the week after."

"We enjoyed the complete wedding-photography process with Donát! The consultations before and the location scouts ran so smoothly that we knew the photography part of our wedding was in the best hands. He was closely following everything and also thanks to Donát for fulfilling our special requests as well. No surprise, our happiest day, most important moments captured with the best photos!"

"Donát captured our wedding with wonderful pictures, using his creative and special vision. He created a fantastic atmosphere during the couple shoot which quickly made us feel comfortable. We received professional images with no cliches or cheesy photos with quick turnaround. Thank you!"

"We would like to thank you for your outstanding work! We couldn't have found a better photographer for our wedding photo shoot! The atmosphere of the pictures perfectly reflects the good mood of our day. 🙂 Your professional expertise, insights and ideas as well as yourself made sure we were feeling absolutely good throughout the shootings. I have to say that every important moment was captured. We look at them with a smile all the time. Highly recommended!"

"We are happy that we asked Donát to take photos on our wedding day because both the couple-shots and the pictures taken during the wedding were fantastic. On top of that, his service was outstanding, he captured lots of special moments that we didn't even think of. One great value of his work is that he blends in without interrupting anything for a second. Premium & exceptional service!"

"When I first met Donat, he reminded me of the movie 'Up In The Air', where George Clooney shows up at the airport like a true professional. Since then, we have had several collaborations with Donát and he has proved to be the perfect photographer for us. He is extraordinarily fast, reliable, humble and most importantly – a great person. I consider him not only my colleague, but also my friend, so we decided to hire him to take our wedding photos, which could not have been more successful. I strongly recommend him to everyone!"