Donát Kékesi – Photography
Take the tour and get familiar with some of our selected photography and film projects.
From concept, to shooting and post-production, here are some campaigns we have completed over the years. Event photography projects, business portraits, commercials and many more.
Welcome to our world! If you'd like to be part of it, we would love to create something special for you.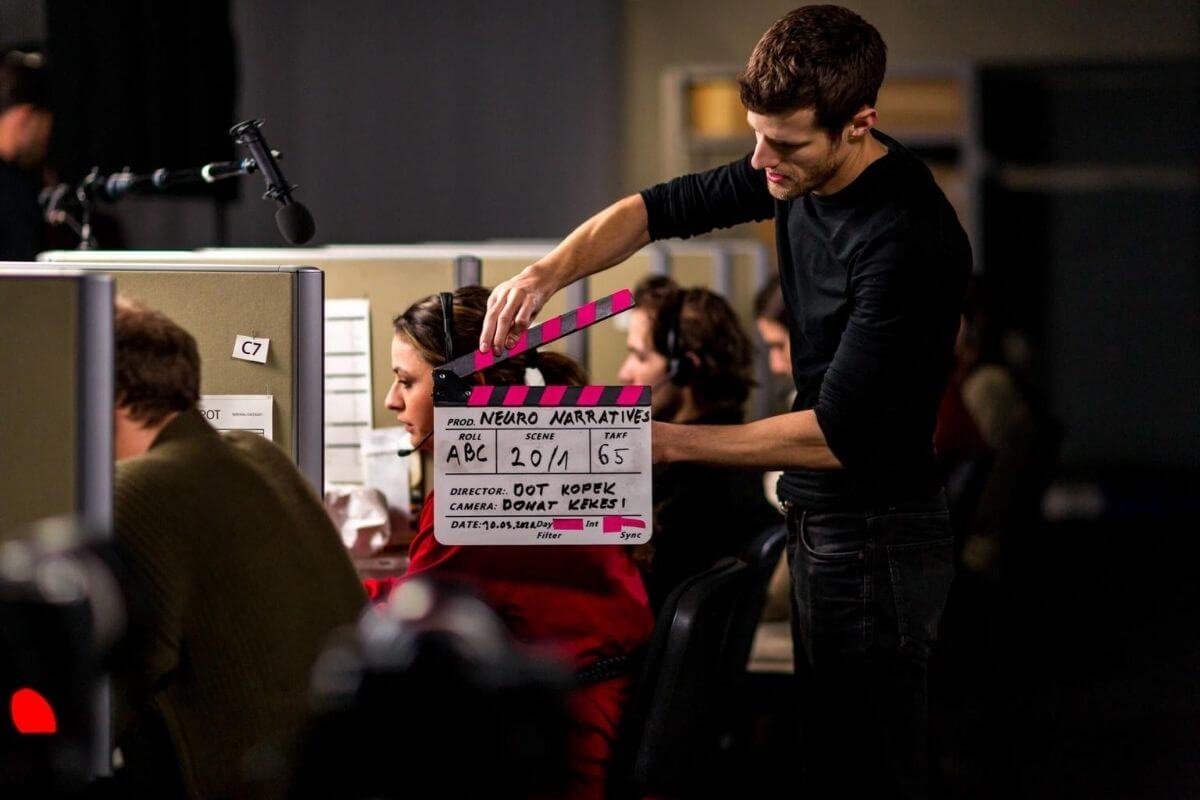 Selected Projects
Over the Years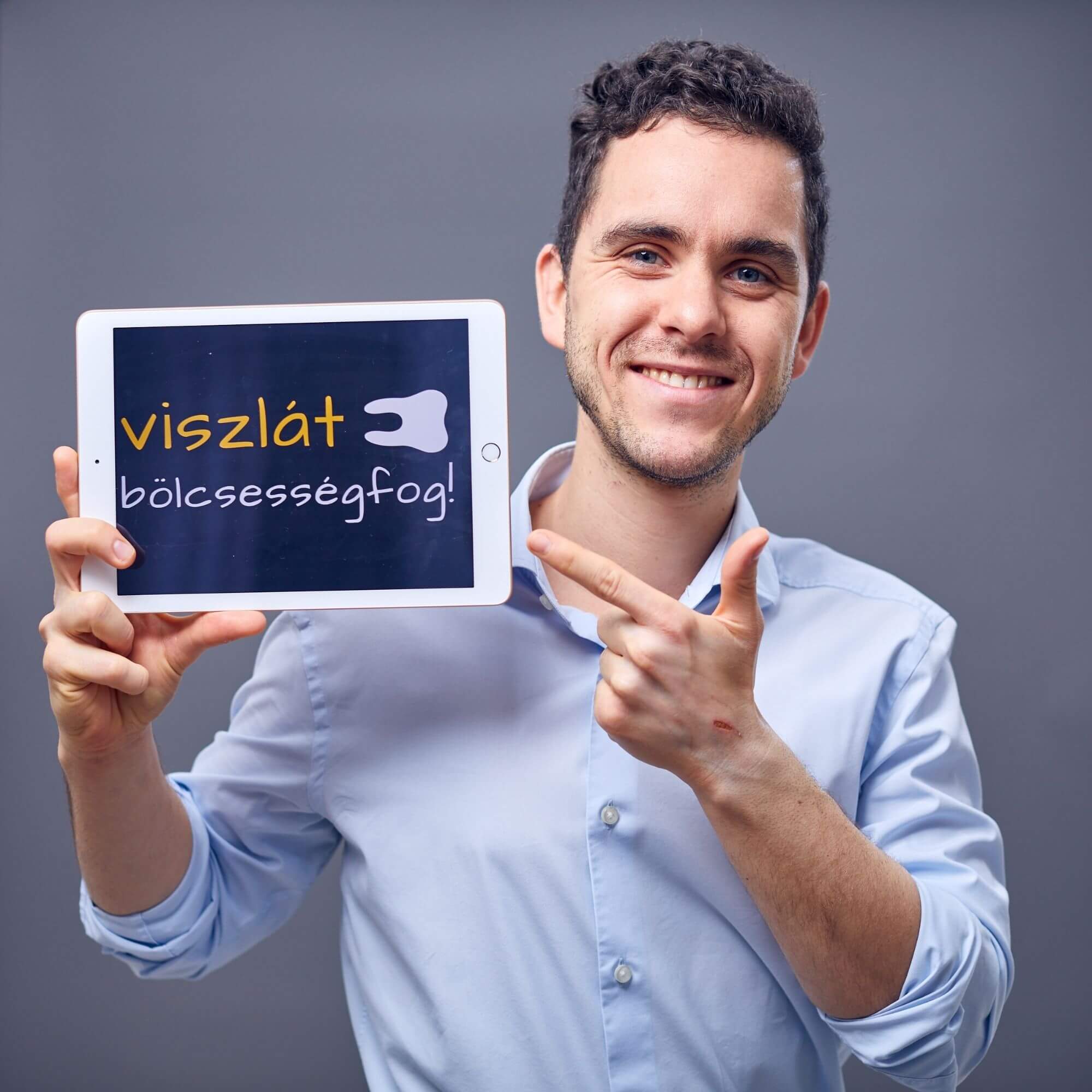 Artdent – Image Video and Studio Photo Shoot
Show me more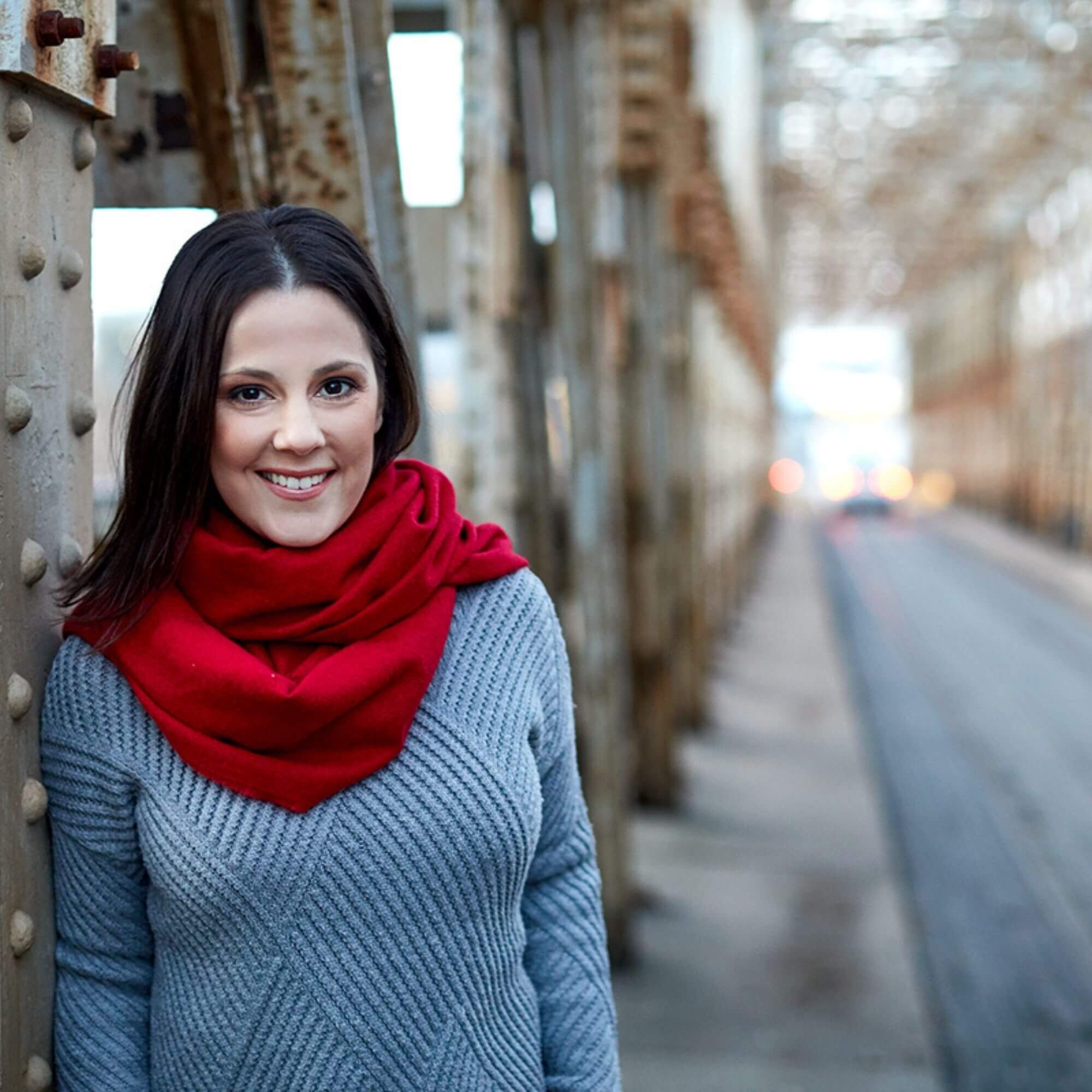 Egyszer lent – Project Report
Show me more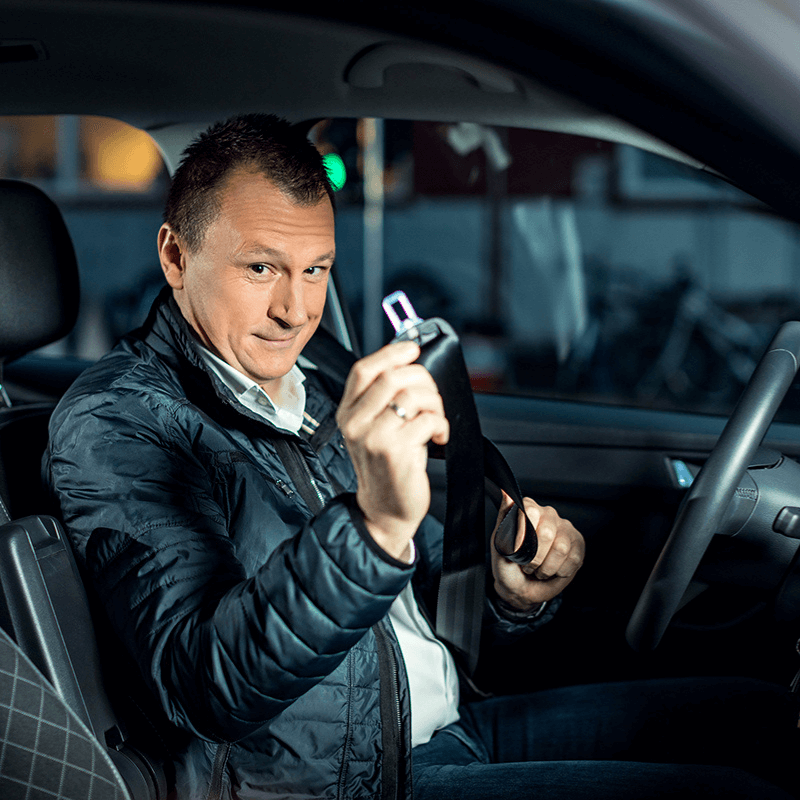 Let's save 600 lives – Campaign
Show me more
Innovátor Magazine – Cover Shoot
Show me more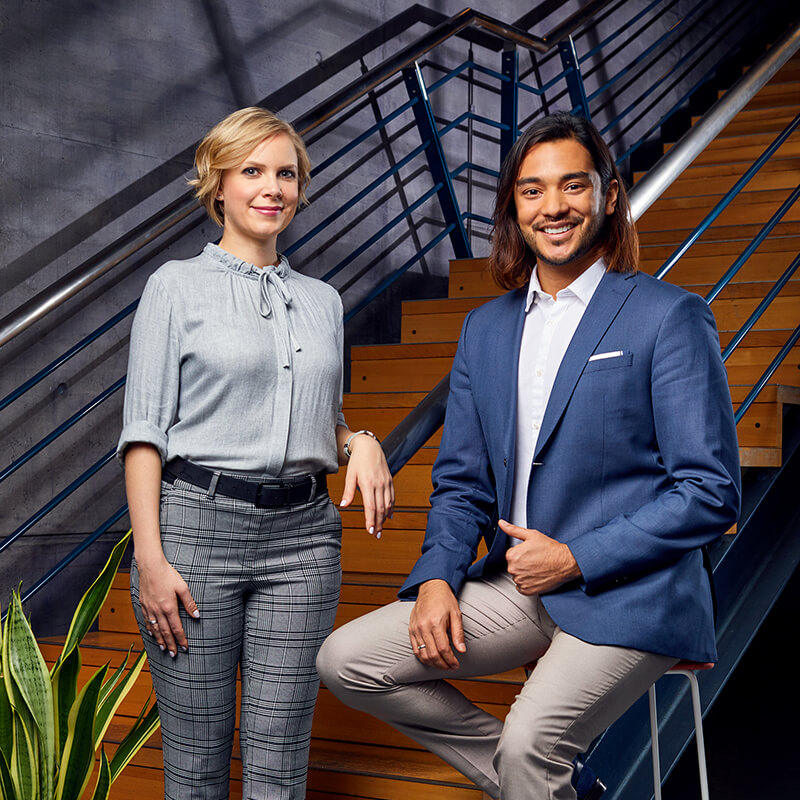 EMG Group – Business Photo Shoot
Show me more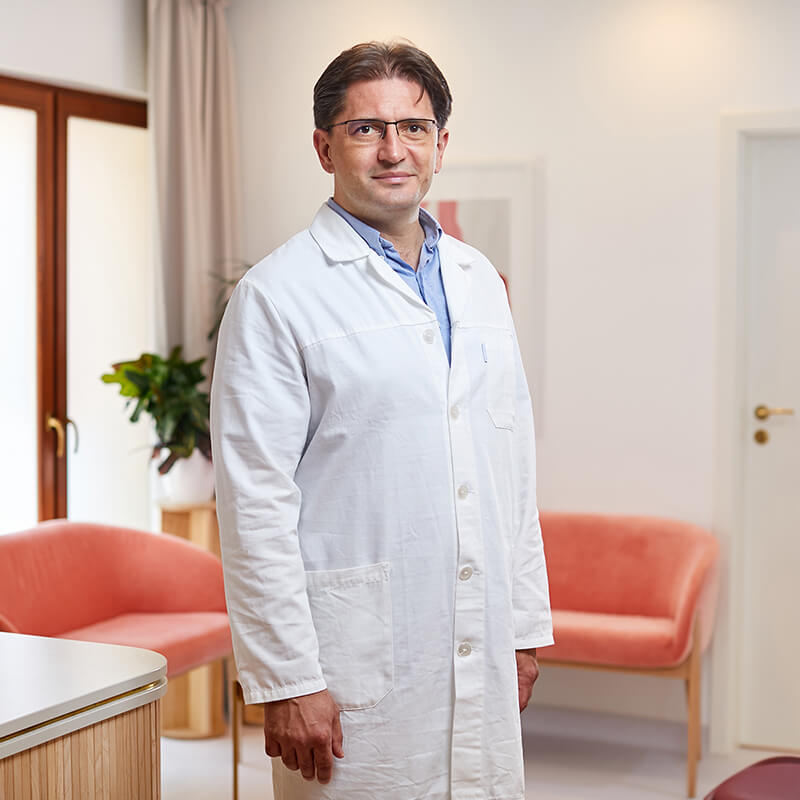 MyClinic Pécs – Commercial Photography
Show me more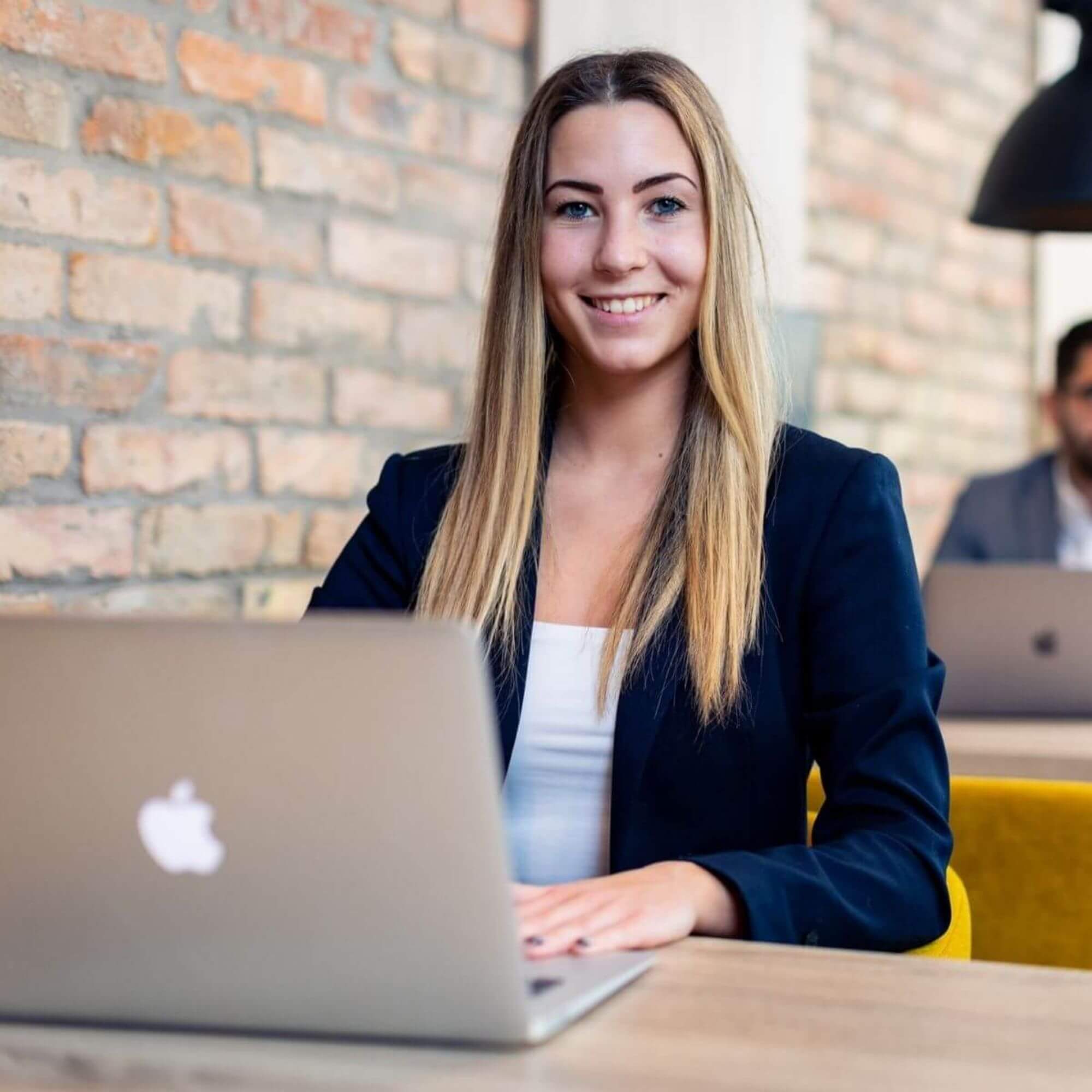 Otthon Centrum – Image Photo Shoot
Show me more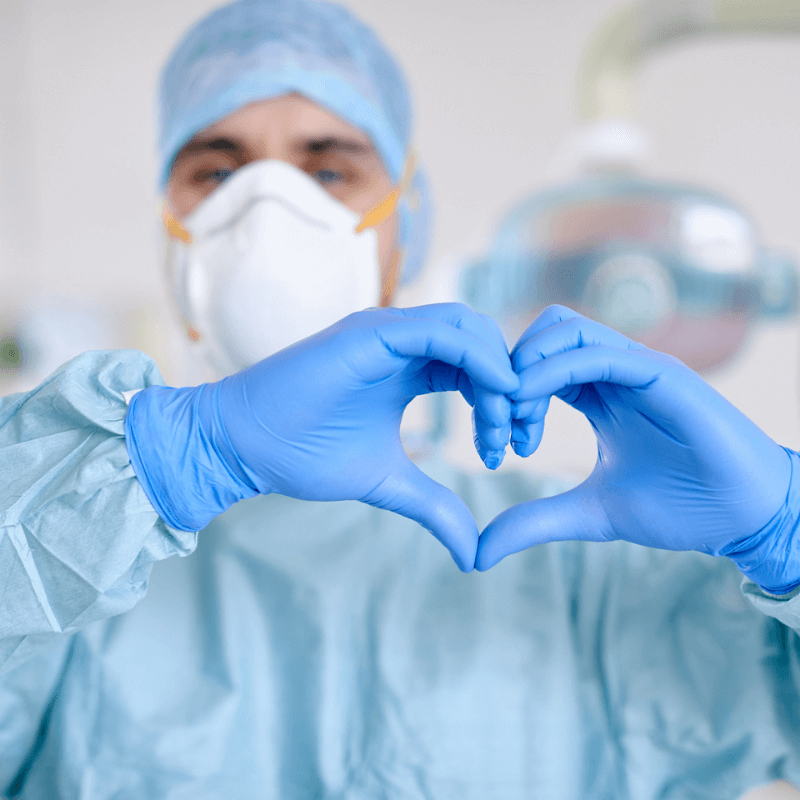 Selected Corporate Photos
Show me more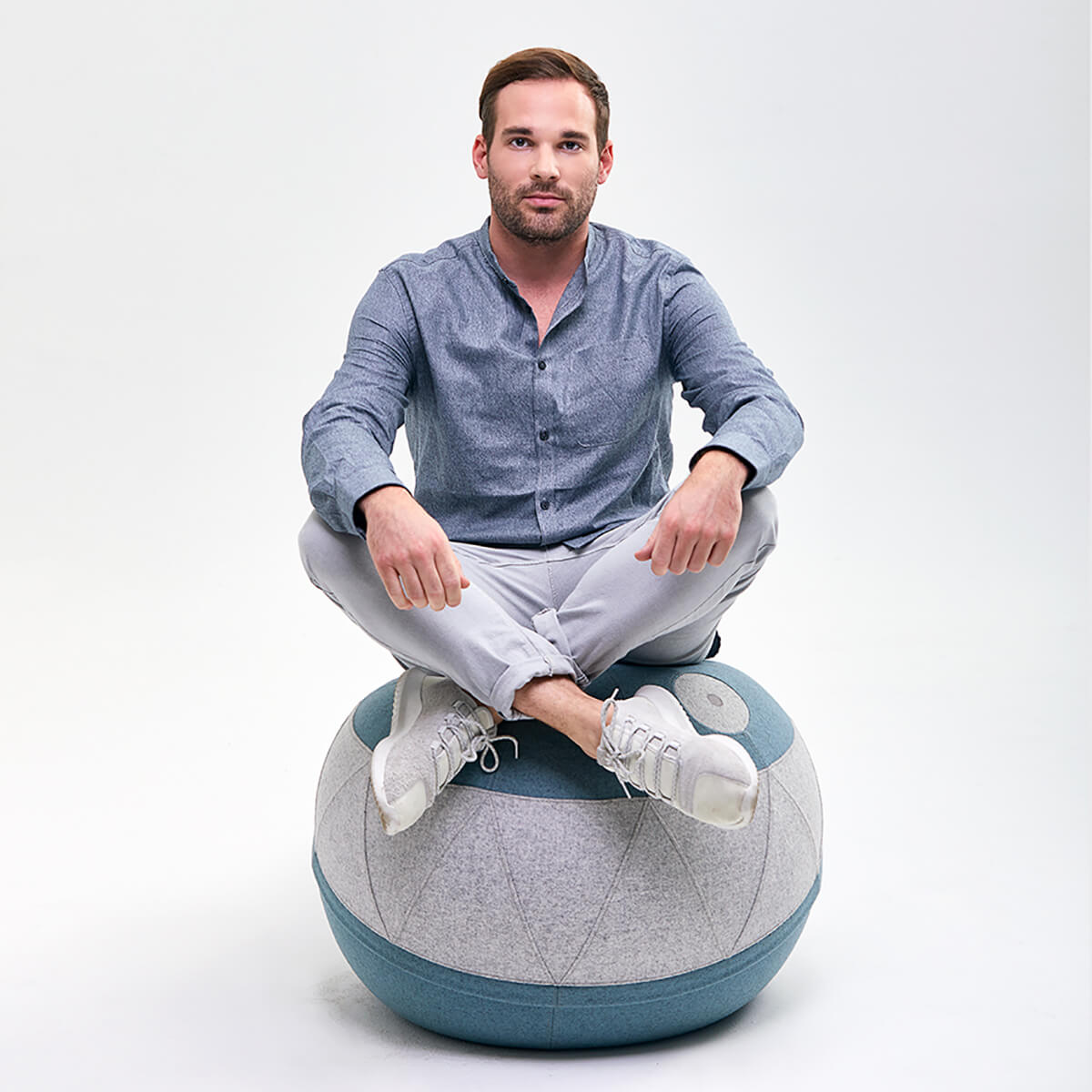 Bord – Corporate Portraits
Show me more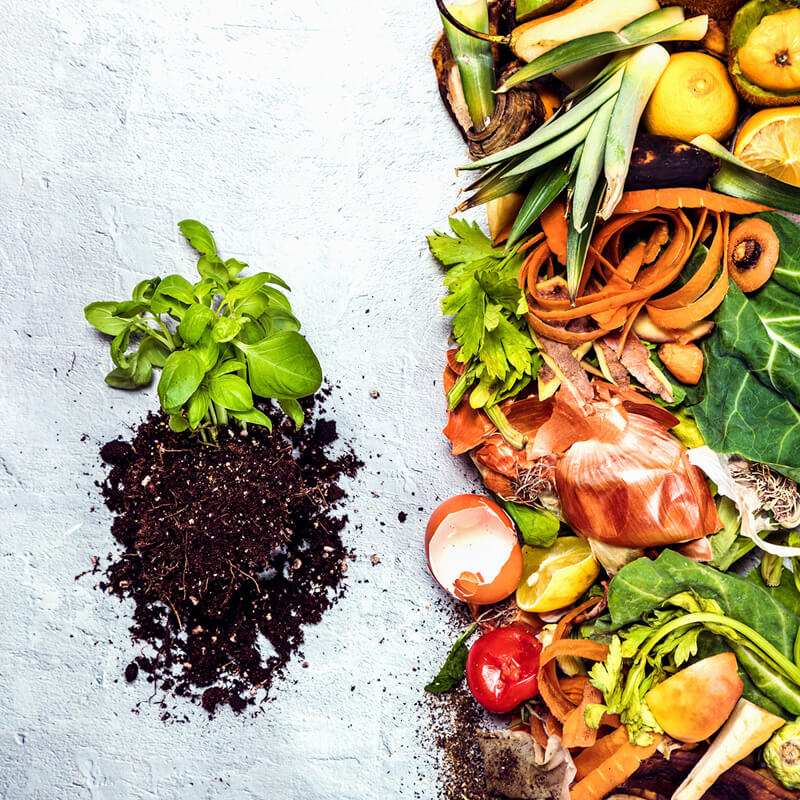 Applia – Food wasting – Campaign
Show me more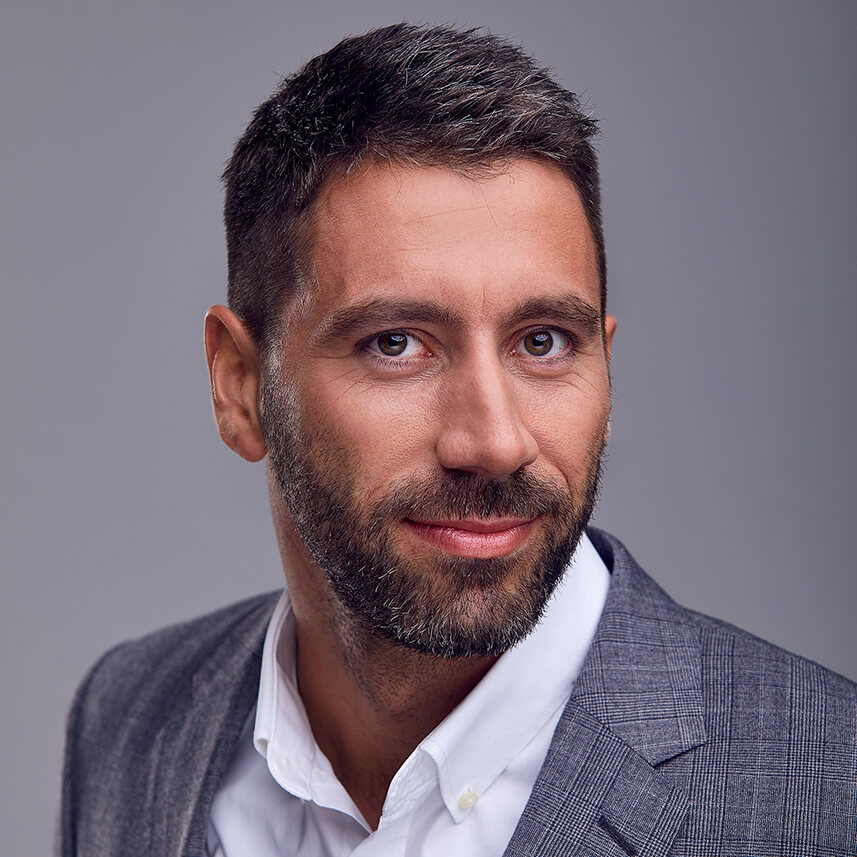 Reklámeszköz – Business Portraits
Show me more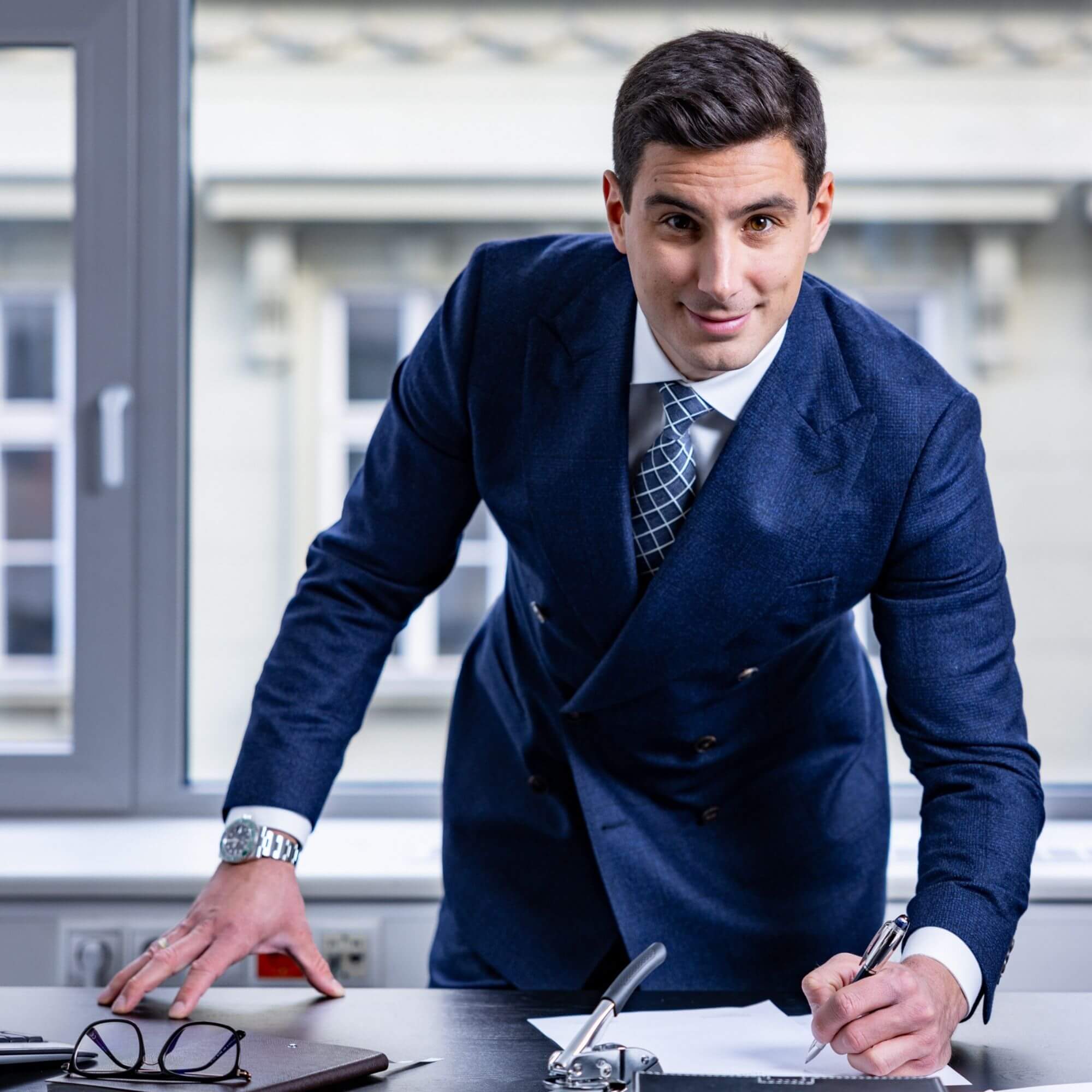 Kaiser & Pilisi Ügyvéd Társulás – Portraits
Show me more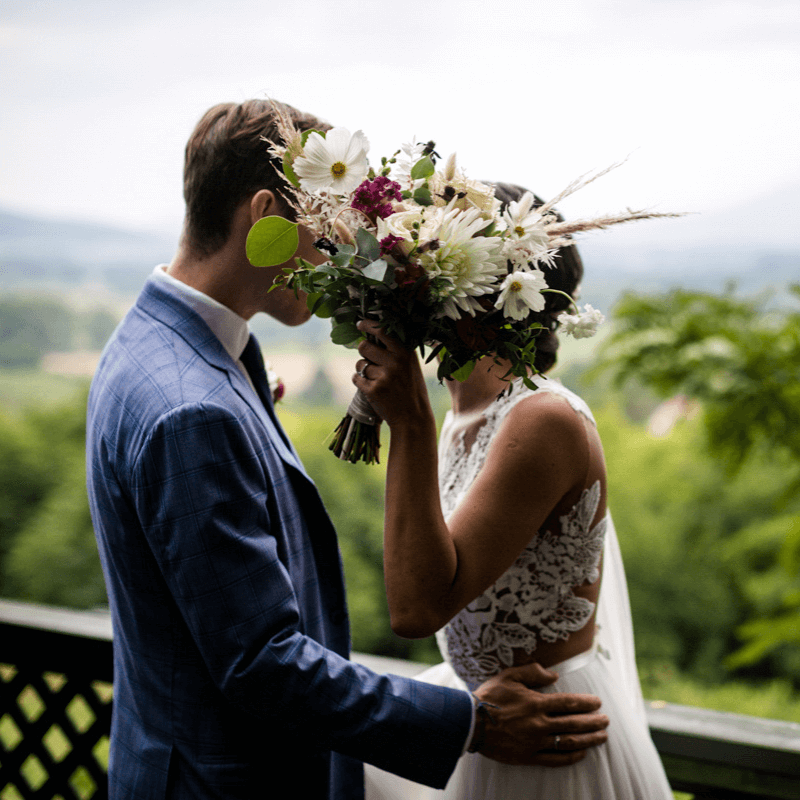 Selected Wedding Photos
Show me more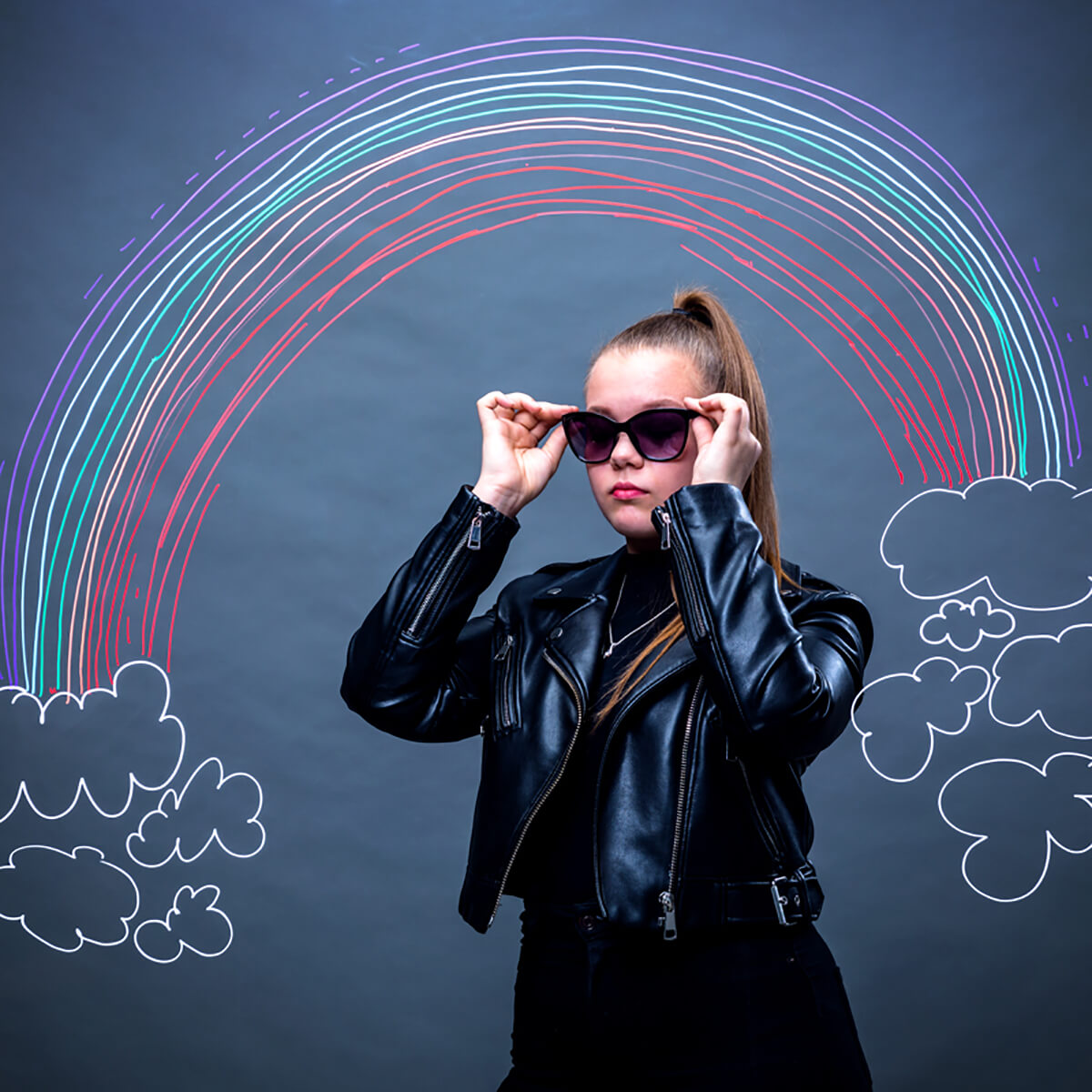 Applia – Campaign
Show me more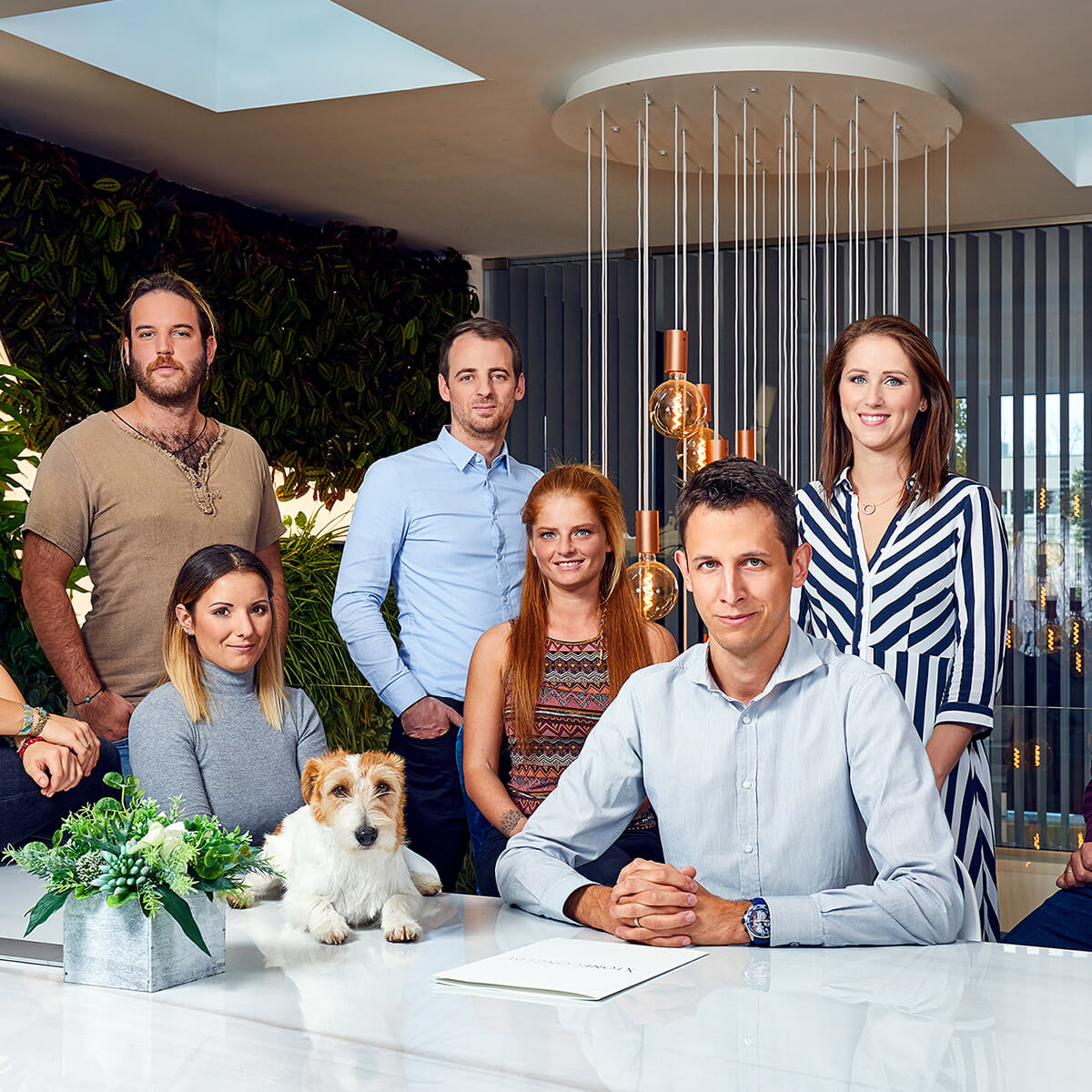 Stone Concept – Business Portraits
Show me more
Artdent Fogászat – Commercial Photography
Show me more