Donát Kékesi – Photography
I've been honored to shoot prestigious events in Europe, the US, China and many other breathtaking locations around the world. After receiving feedback from hundreds of satisfied clients, I'm pleased to admit they like me most for my flexible attitude.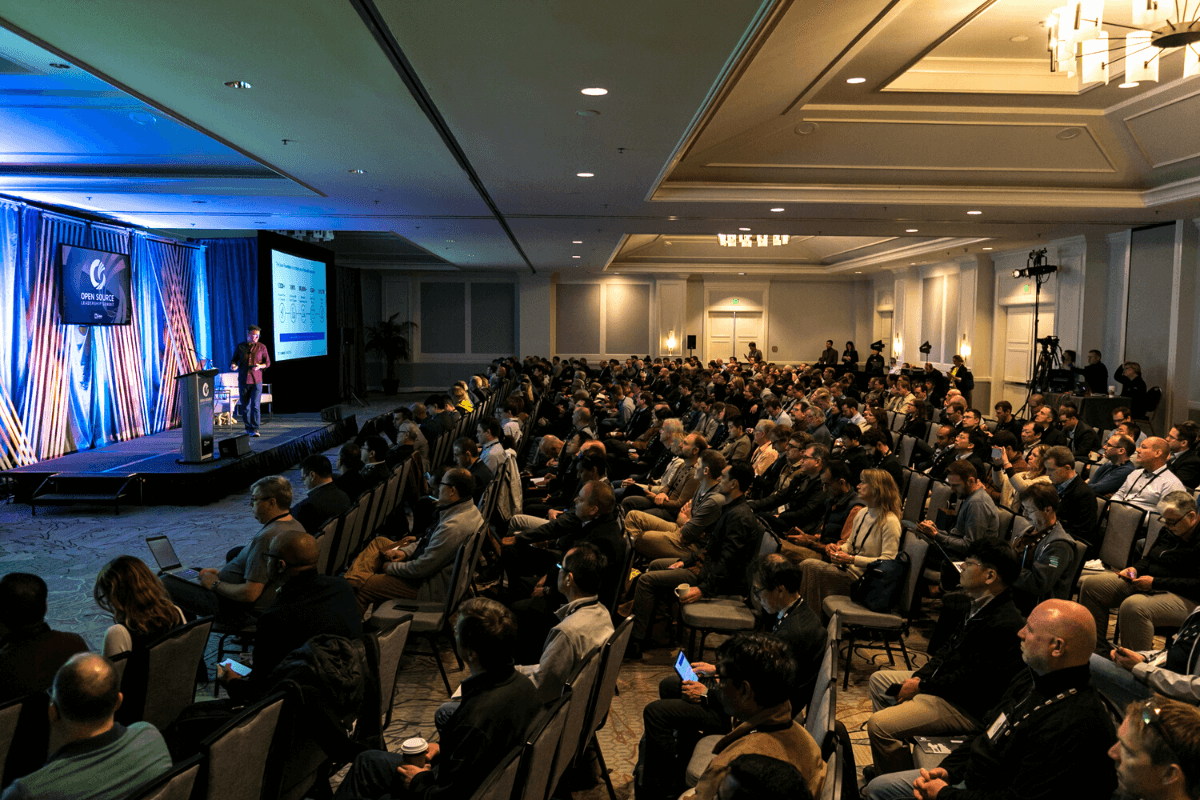 Corporate Events & Team Building
Ceremonies & Press Conferences
Cultural & Sporting Events
A successful event is like an orchestra – everyone plays their part. As event photographers, we don't just take photos. We seamlessly blend into the background and strategically capture the most beautiful moments that make your event special.
Our event photography service includes more than the complete coverage of your event. It includes the mood and interior photos of the event location, the 'storytelling' photographs, as well as the photos that you can use for employer-branding and social media.
All this is done with planned precision according to your needs and requests.
Event-photography
services

Individual concept
We know that every event is unique and special. That means we work closely with our clients and the organizers to ensure your satisfaction. During the planning period, we discuss the fine details regarding your event, including the schedule, who to focus on most and the style & mood. It all completes your individual concept.

Event photography
On event day, we are careful to capture the requested and agreed-upon photos of your event and more. It includes the mood and interior photos of the venue, the storytelling pictures, the employer branding images and every remarkable moment – capturing the essence of your event.

Location scouting
Before the event begins, we assess the venue with you in order to understand the atmosphere, find special spots and discover the best photography angles. It ensures we are ready for the big day. This service is included in all our event plans.

Same-day Service
With our extensive team, we can edit on-the-fly. We are happy to deliver photos simultaneously so you can communicate with your audience live. Our dedicated photo editor is ready to join us onsite and upload all the color-corrected pictures for you. Your material will be delivered in high resolution, optimized for your website and social-media use.
How we help you make
your event a success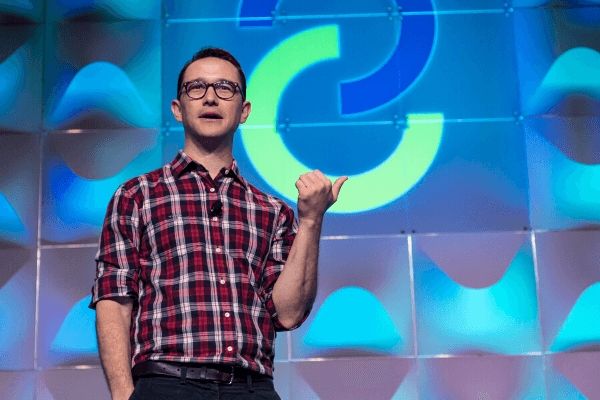 Highlight People and Events
We take great care in capturing all the important guests, keynotes and memorable moments.
Location Shots
As agreed, we are onsite ahead of time to take beautiful pictures of the venue inside & out. You will have perfect shots of the decorations and interiors before any of the guests show up.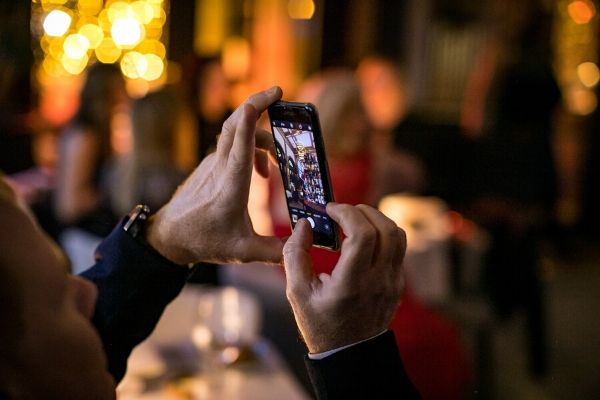 Photographs for Social Media
All the event photos are exported and delivered in social-media format. Your
photos are ready to post instantly.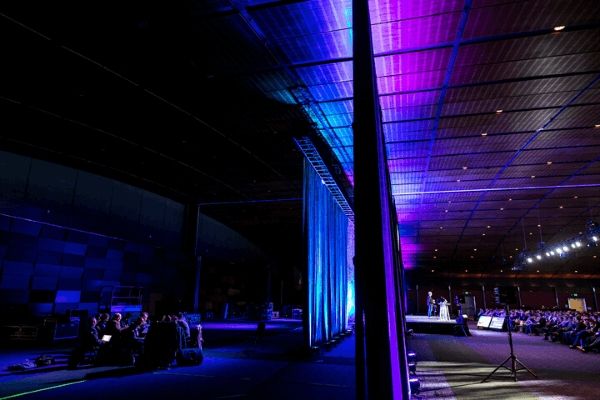 Storytelling Photo-series
Event photography is not simply taking pictures at your event. We design and deliver a complete photo-series that tells the story of your event with your attendees.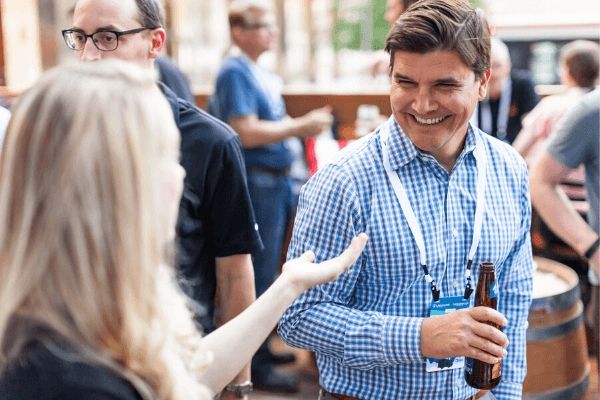 Mood Pictures
What mood would you like to convey at your event? We capture every element to illustrate the atmosphere, mood and style of your event.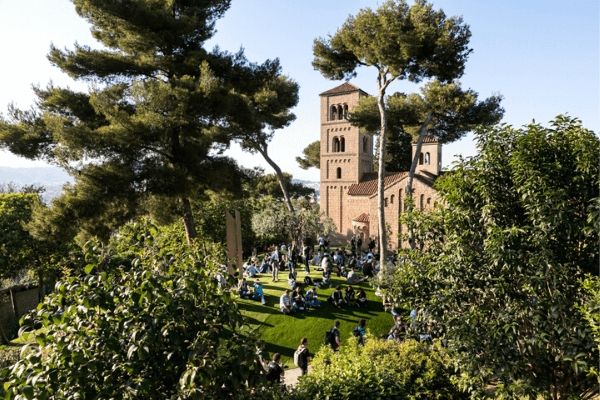 Employer branding images
No event-photography service is complete without photos for employer branding. We are highly-skilled at this and include them in all packages.  You can use them for internal or external campaigns to display your company beautifully and professionally. No more stock photos!
At international conferences, we have a complete event-photography team with multiple photographers, editors and coordinators. This includes logistics and management, so you can focus on what you need to do. With two or more photographers, we can shoot multiple sessions simultaneously, which results in a more complete photo-series.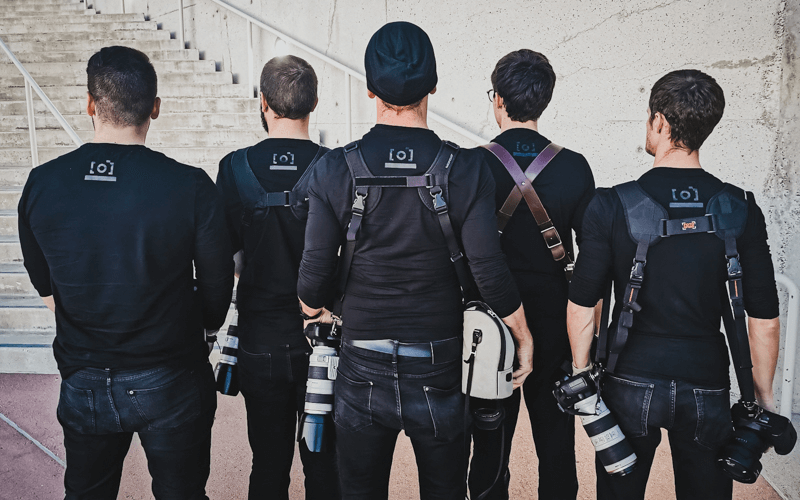 Nóri & Zoli – on wedding photography
Dr. Balázs Horváth – on image photography
Janka Kopek – on portrait photography
Márius Gomola – on business portrait photography
Regina Keszei – on portrait photography